_@mber_

Amber
View My photos

Location: Santa Rosa California

Views: 7217

Last Login: 1/16/2009


Amber has 19 votes!
&nbsp

Get your own Chat Box!
Go Large!



My name is Amber..I am 29 years old. I am a proud mom of three boys and a baby girl. I have lived in Sonoma County most of my life. I am a very social person and I am friendly to everyone. I enjoy the outdoors. I love taking long roadtrips not even needing a destination. I love living in the moment and being spontanious. I like making new friends and spending time with old ones. I like listening to music and I love going to concerts. I ♥ music it is my passion and favorite pass time. I like going to amusement parks and riding rollercoasters. I like going to flea markets and buying junk. I like going to casino's. I like going to pleasure parties:P. I basically just like having a good time..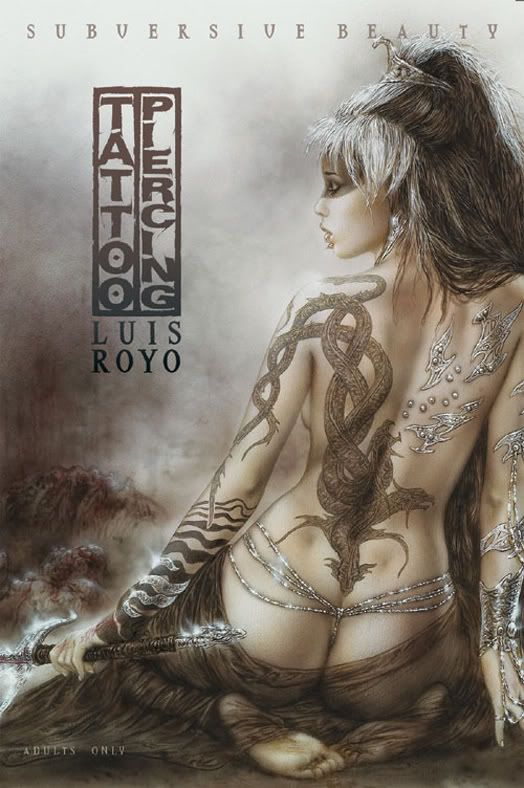 | View Show | Create Your Own

| View Show | Create Your Own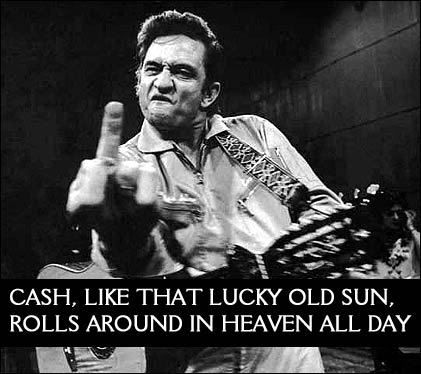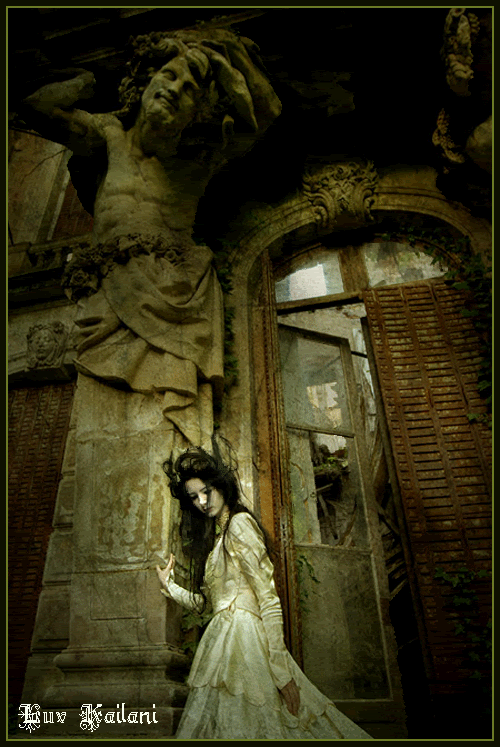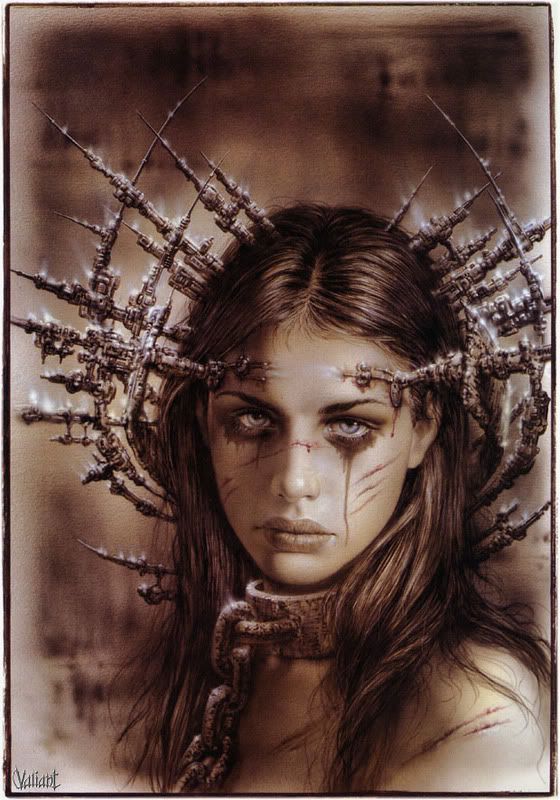 Featured Photos
No photos selected to be featured yet.