zubee

Zubee Ali
View My photos
"If You Look Here,Just Click
And Come In!
*********
"Nature's most rare beauty
is the circle,perfect in its
continuance,with no break
between death and life""
Location: Toronto

Views: 6019

Last Login: 3/29/2009


Zubee has 1 votes!
About Me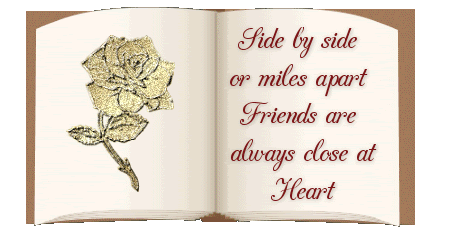 Intro: Although it is difficult to portrait oneself,from how
others may view you,either slim,obese,disabled,mental,
normal healthy individual and so on
knock on wood I am pretty mobile. Alright
Here I go by saying abit as to who I am in my own words.

Some calls me as Zubee,my family name is Ali,born in a muslim family..my parents were and so am I since birth.
See my two photo's on slide here.

I am a very nice Guyanese Canadian gal once you get
know me.
I was born and bred in Guyana S.A,amongst four brothers and three sisters,
where I lived up until the twenties century of my life
before I migrated to Toronto,Canada,which has
become my second home.
I am a very churpy/bubbly person with great humor,right after school,I was married to a guy in my home town close 6ft tall,
having two sons way back then. My eldest is 32 who moved
back from California having studied there for 4 years,now resides in British Columbia,working on his theasis towards his PHd and working,my youngest who is 30 a computer Tech lives in Mississauga Toronto. I was re-married for the second time in Canada,to another 6 footer as I'm always attracted to tall men he was of Arab origin(Egyptian) Nikkah and legally there were a (Judge but Jury were missing lol)which did not lasted,oficially divorced for the past 10
years now.
Single since then,not looking for a man here,just social network,although I never know who I meet up here?

Career-I am a Medical College grad,here in Canada have
been in the Profession for over 17 years,on the job trained
by skilled experience professionals,I always tried to do my
job at its very best when staffs had tried to belittle or
found faults or wanted tocondem my work they had
to make sure there were solid proof...as I do not take criticism easily at all...
Because I am a genious...really I am
The touch of my hands hurts no one ever!
I have seen medical staffs made silly mistakes due to
moving too slow,memory problems or just new and
learning the job.
WORKWISE,my worst experience was working in
X-Ray dept as I worked with staffs who were totally incompetent
and didn't know much...as they failed to recognize
what they were doing according to what they were
hired for staffs in general,along with three
altrosonographers

Although the building beside us were blocking
our office as the area was so clusterd up with big
buildings,as we had to go outsidewhenever we
had wanted fresh air,as well the other guy Tech often
went out for a smokes,I do not like to inhale cigars
smoke or the smell of it not good healthwise

Enough has been said...I respect other religions in
both genders I don't kill or bite,so if you are humorous,
cheerful,smart and enjoys connecting with new
friends please send me a request to add you on my
social firends network..OK. Thank you for stopping
by my picturetrail page!!

Quran Verse:

Ash hadu an Lailaha Illal lahu wa ash Hadu
Anna Muhammadan Abduhu Wa Rasuluhu
Oh God
You are peace
From you comes peace
To you return peace
Revive us with a salutation of peace
And lead us to your abode of peace

~Prophet Muhammad~(peace be upon him)
Zubee's Interests
Introduce Yourself:

"Life Is Not About Finding Yourself. Life Is About Creating Yourself"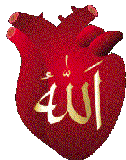 My heart beats..dak daaak

Hi Friends: I am also known as Zubee apart from my official name.
I am of East Indian origin,Guyanese Canadian,although I was told many times before,
If I'm from Arab World,Spanish,Italian, or from India etc...

My parents were Guyanese, S.American
Well I'm not 17 again although I feel 25-30 but I'm not,
huumm my brain still thinks and function well I feel young
at heart,I enjoy reading but not much of a reader.
Born in Guyana, the "Land Of Many Waters",27 years ago. Do You know why it is known as such?
Because it is surrounded by many Islands take a look at the map for details.
When I first migrated to Toronto, I moved to several locations,
but within the past 20 years I live in Central Toronto,
I never relocated to any other places ever since.
What I hate the most is injustice,wars,impolite men,liars
¤.¤.¤.¤.¤.¤.¤.¤.¤.¤.¤.¤.¤.¤.¤.¤.¤.¤.¤.¤.¤.¤.¤.¤.
The rest you can ask....just haller at me yooh!!!
´¯`°¤.¸.¤.¸.¤°´¯`´¯`°¤.¸.¤.¸.¤°´¯`´¯`°¤.¸.¤.
::::::(_(::::::::(_(:::::::(_(::::::(_(:::::::
::::::(=' :'):::::::(=' :')::::::(=' :'):::::(=' :')::::::
::::::(,('')('')::::(,('')('')::::(,('')('')::::(,('')('')::::
´¯`°¤.¸.¤.¸.¤°´¯`´¯`°¤.¸.¤.¸.¤°´¯`´¯`°¤.¸.¤.¸.
F riends
R esponsible
I ntelligent
E xciting to be Around
N ice Always
D ependable
S miles a Lot
F riendly Personality
O utstanding
R eally Great Memories
E xcellent Listener
V ery Kind
E njoyable
R emember our friendship

Thanks for your friendship
´¯`°¤.¸.¤.¸.¤°´¯`´¯`°¤.¸.¤.¸.¤°´¯`´¯`°¤.¸.¤.¸.¤°
::::::(_(::::::::(_(:::::::(_(::::::(_(::::::::
::::::(=' :'):::::::(=' :')::::::(=' :'):::::(=' :')::::::
::::::(,('')('')::::(,('')('')::::(,('')('')::::(,('')('')::::
´¯`°¤.¸.¤.¸.¤°´¯`´¯`°¤.¸.¤.¸.¤°´¯`´¯`°¤.¸.¤.¸
Favorite Quote:

There are quite few:

"Alhamdillah For Allah's-Mercy on me to make an easier choice"

"Tell Me Whom You Love And I Will Tell You Who You Are"
"Love Is Life, But Life Is Not Loving"

"Do not cry at the end of the day,because the tears will not let you enjoy the beauty of the stars"

"Life may not be the party we hope for..but while we're here we might as well dance to the beat"

"To the world you might be one person,but to one person you might be the World"

" Things said in anger are better left unsaid"
~Mark Taylor~

"When I despair I remember that all through history the way of truth
and love has always won. There have been tyrants,and murderer's
and for a time they can seem invincible,but in the end they always fall,always"
~Mahatma Ghandi~

Rules I live by:
Trust,Loyalty,Honesty,Integrity,Dedication,Be Strong,Be Truth To Yourself.
If you really practice these words one can't go wrong,these are life words I believe in!
Interests & Hobbies: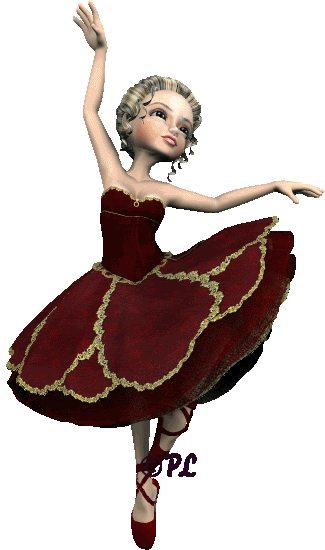 Dancing,Music,Singing,Reading-Fiction Romance Novels,Creative Writing,Live Concerts,Walks,Poetry,
Flare for fashion and Style,Meeting People from all nationality...as well as bad ass,you know what I meant!
TV Shows:
Matlok,Prison Break, Bachelorette,Oprah Winfrey,Documentaries,Dr. Phil,
National Geographic, 60 Minutes, ER, Forensics Investigations.Canadian Idol,American Idol.
Favorite Music & Bands: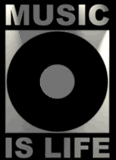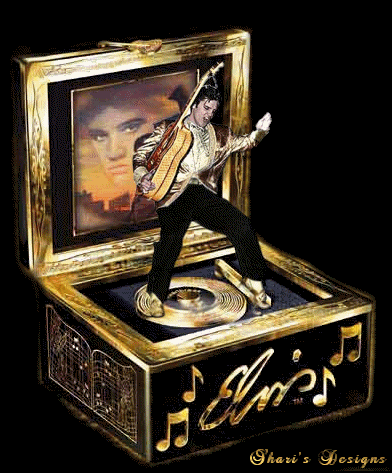 King Of Rock N Roll,Tradewinds,ABBA(Mama Mia)Selena(I'm Dreaming Of You)Sting,Roling Stones, Bombay Rockers,
Sami Yusuf,Amr Diab(Tamallay)Asha,Sonu Nigam,Rajav,Jagit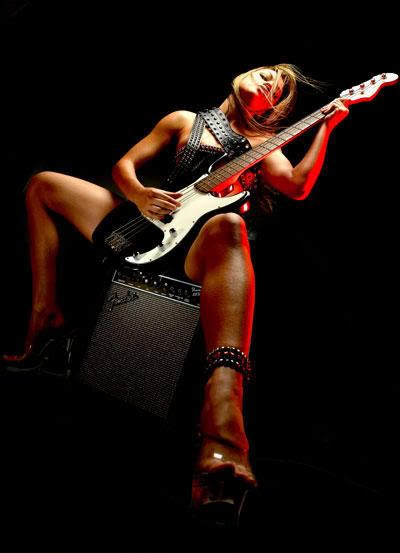 Himesh, Abhijeet, Alisha Chenai.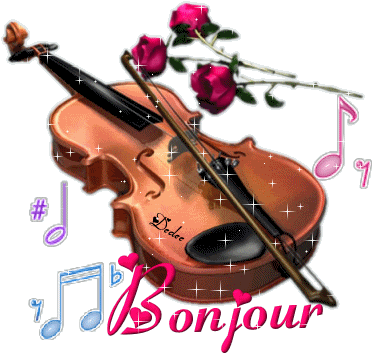 Favorite Movies:
It's a long lists,can't list them all here!
Kal Ho Na Hoo,Kuch Kuch Hota Hai,Chalte Chalte,Devdas,Veer Zara,Silsila,Khabhi Khabhi,
Main Ho Na, Hindi Black,Mistress Of Spices,
Bride And Predjuice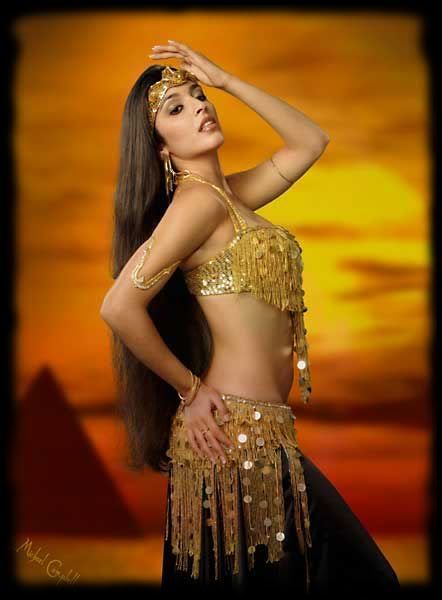 English: Fatal Attraction,Basic Instinct,
Romancing The Stone,The War Of Roses,Presumed Dead,
Titanic even it was sad to see the ship sank,Dirty Dancing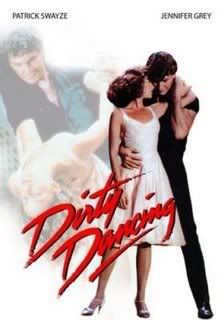 Clear And Present Danger,Body Guard,
La Bamba,Greece.....several others!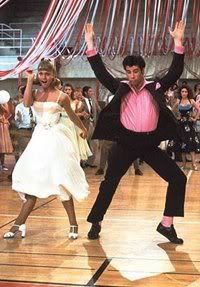 Pirates Of The Caribbean,Dr. Shivago,Blue Velvit.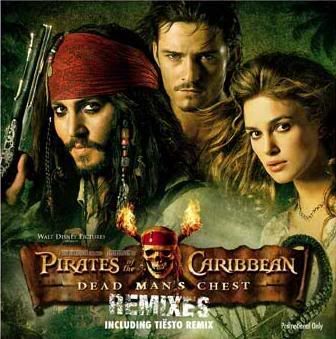 Favorite People You Know:
Used to be Mom And Dad - I was their spoiled brat,they pampered me with their love I have the most cherishable childhood days

Gosh - My Children whom I cried and laugh with in the past,My love for them was unconditional,we tried to balance ourselves
Most Favorite Celebrities:

Luv the Indian King Khan Shahrukh of Bollywood Mumbai
Aishwarya Rai,Rani Mukherjee,Sushmeta Sen,Amitabh Bachan,Amir,Seif & Salman Khan,Pretty Zinta, Prianka Chopra, Kajol,Juhe Chawla so charming.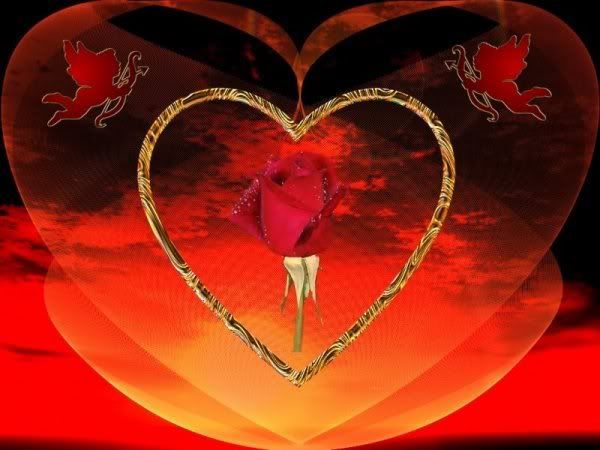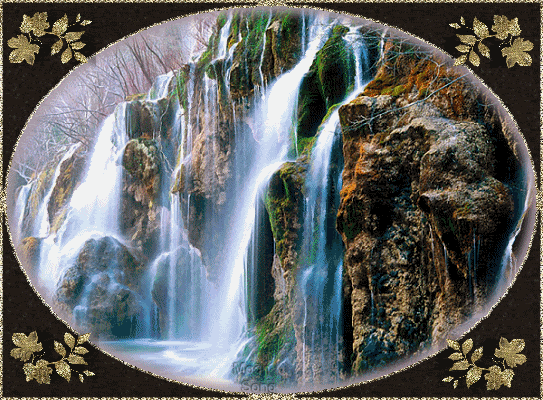 English: Michael Douglas,Clint Eastwood,Harison Ford,
Brad Pitt,Ruchard Gere,Jack Nicholson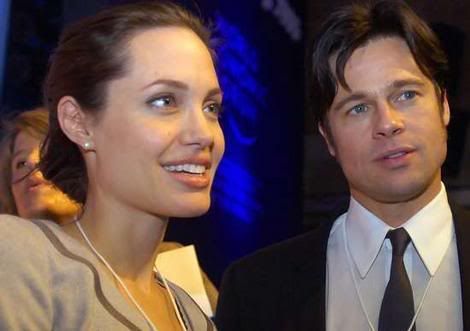 Tom Cruise, Robert Denero,Sharon Stone, Jeniffer Ainston,Anjeline Joli,Brad Pitt.
Favorite Reads: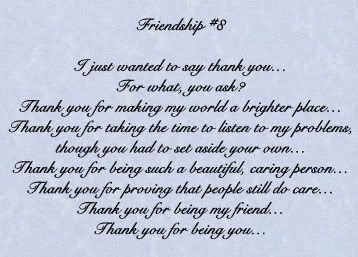 Romance Novels,Fiction based on true Stories & Sci-Fic,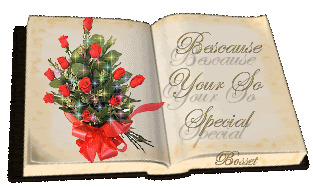 Romance Dramas,Medical,History..I read any books which seemed interesting moreso,
as well detective stories!

&nbsp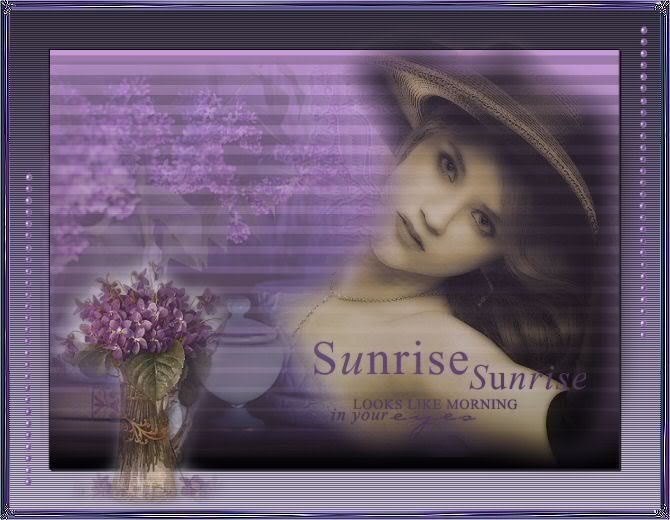 "True friends are angels sent down to earth to make good days and to help us find our way"

Hope You Enjoy This Video...Compliments Of!!

..disney

**Outdoors - Friends On My Social Network SMS.ac**


Some Nice Shoots!!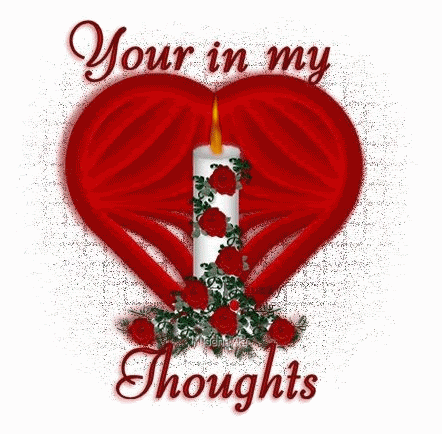 Do You Guys Like Taking Photo's? I Don't Look At The Film Itself...Only The Pictures

My cousin-sis in New Jersey such a nice person by heart my dad's sister daughter Shanaaz,happily married with kids,she strike a pose by the flower vase in her house. Myself at a ceremony I had attended,some people in the background. The other two girls in FL at a function,and the singer in New York. I will scan some new pic's soon!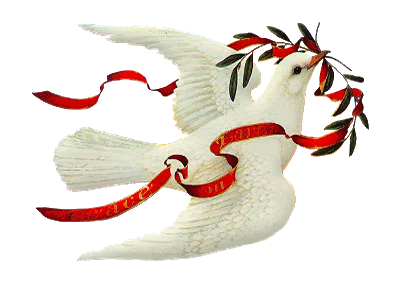 Featured Photos

Shakira The Gal With Hips Don't Lie

Shakira

Shakira

View Sculpture

Side view of Icy sculpture

Garden Arch

China Town- Kensington Fruits Market

Park Sceneries

Beautiful Funntain

Walking through entrance
Please Paste On Your Website!!
Save The World - One Click At A Time!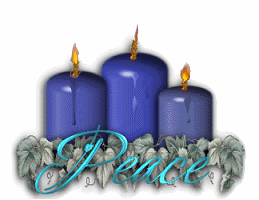 On each of these websites, you can click a button to support the cause -- each click creates funding, and costs you nothing! Bookmark these sites, and click once a day!


Click here to post this on your page or 'blog
Hero-Mariah Carey!!
Mariah at her peak she can be ranked for her best LOOK UP in the dictionary by now. Her voice beautifully flows flawlessly accompaniment by the piano...Long live Mariah another of my fav arteese. I feel inspired/motivated at times when I hear this lyrics!

.



This avitar fountain,represents my air and water sign