shirazlady

Shiraz
View My photos
"Creativity cannot be bound by rules, it is something that is created from freedom of expression. Expression of what we feel, sense, touch. The people we come into contact with. But of most importance the effect the energy the earth and all upon it puts into us.

So let your spirits soar to heights unknown
Explore places you have never dared
Its all within your minds eye
You need but leave go and let your soul take control
Bask in freedom
Stand under the waterfall of love
Find inner peace
Discover a new you!
"
Location: Sierra's

Views: 19409

Last Login: 7/17/2012


Shiraz has 36 votes!

Shiraz belongs to 3 Clubs:
MySpace, , qizl's place
About Me
I enjoy traveling. I am single. I have a passion for writing poetry, photography, hiking, anything to do with the ocean, keeping enriched in spirtual growth, intensity, intelligent conversation, and as for the rest I believe my page speaks for me!



&nbsp
Shiraz's Interests
Favorite Quote:
The happiness of a man in this life
does not consist in the abscense, but in
the mastery, of his passions.
Alfred, Lord Tennyson
Interests & Hobbies:
Dancing and music are two of my delights! I have a diverse taste in music. From Rock n Roll, Indie, Reggae, Dejembe drums, to the smoothest of jazz or harp. I would list bands however there is not enough room!
Music lifts your spirits, and dancing is freedom of expression!
So get up and dance.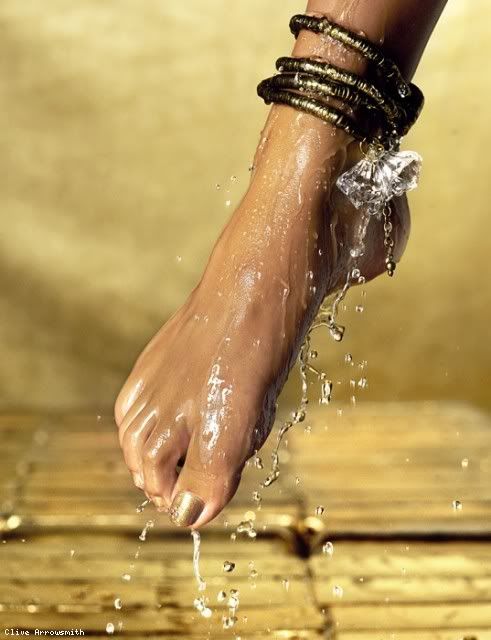 &nbsp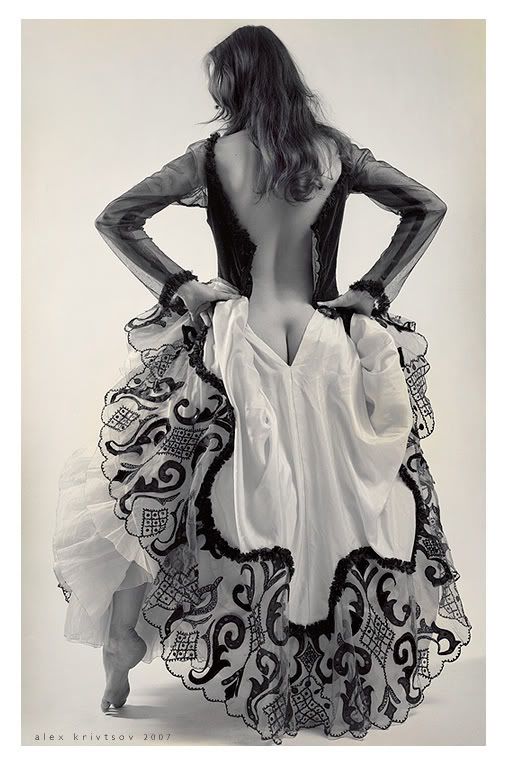 &nbsp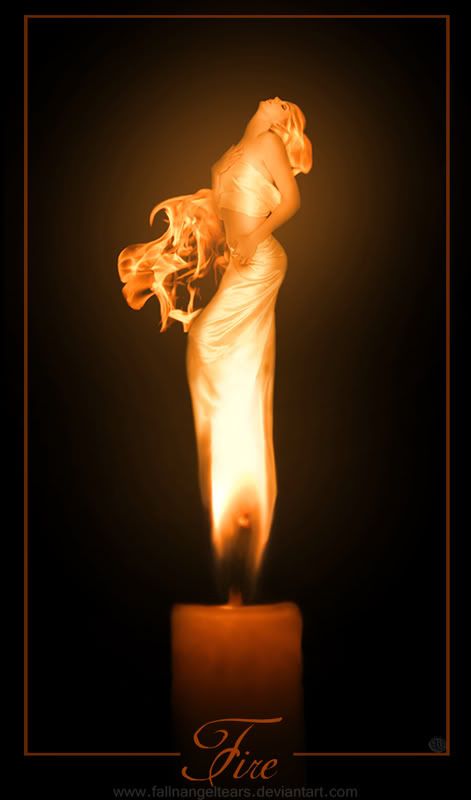 Blog
Angels
Posted on 03/01/2007 05:10 PM
Featured Photos





Hanauma Bay

Monument to Surfers in Waikiki
&nbsp