rubenpenasr

View My photos
"I welcome comments on my pix. I am new to this and like art and music alot. I can also join me at:
www.myspace.com/rubenpenasr

I have about 21 Acres connected to 2000 acres of mountains. Many people dump cats. My wife and I find them looking for food and taking them in. We have had many cats but they come and go. We have made arrangements with a local Vet. The Vet fixes the cats for us at very little expense to us. Of course the Vet makes it up with our constant purchase of medication, shots and food. We have a load of pleasure from these babies.

"
Location: WEST "BY GOD" VIRGINIA

Views: 5966

Last Login: 3/14/2010


rubenpenasr has 9 votes!

rubenpenasr belongs to 1 Club:
Cutie Kitti Club
About Me


HAPPILY MARRIED TO MY ONLY TRUE LOVE. I AM ON THIS SITE TO MAKE FRIENDS AND NETWORKING. I AM NOT LOOKING FOR DATES...Married to the "Ball & Chain" who stuck with me through-out my 20+ years serving in the United States Marine Corps. My beautiful wife of over 33 years. We keep as much fun and laughter in our lives. Family, Friends, Music and our pets. Two wonderful children. My daughter Michelle who is closer to 30 years old, this is her: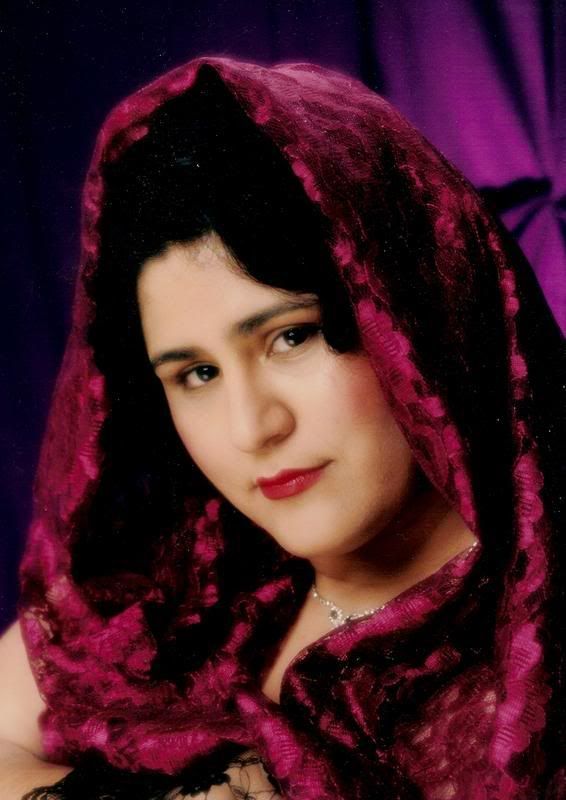 She has the best of years adhead of her. My son who is 25 years old is in California while he continues to serve in the Marines, this is him getting promoted while in Iraq on his first tour. He will have his second tour in spring 2007.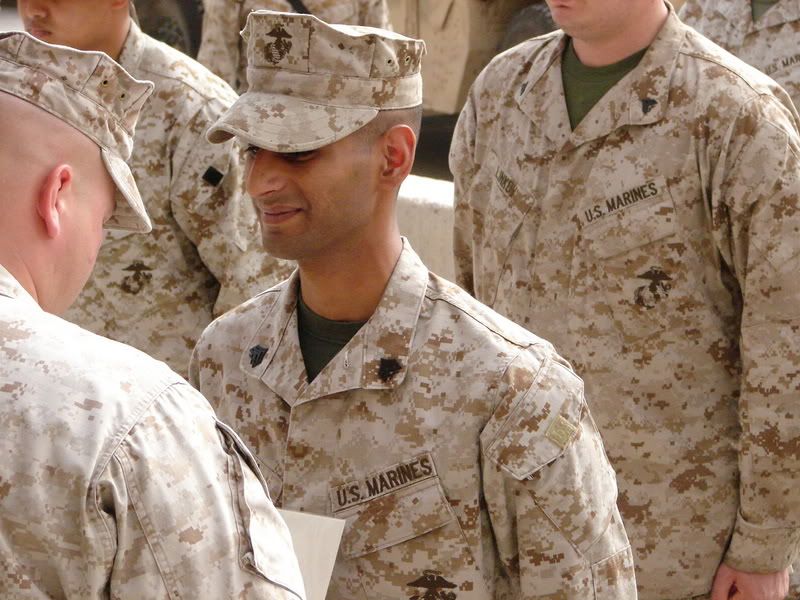 But this is how I see them: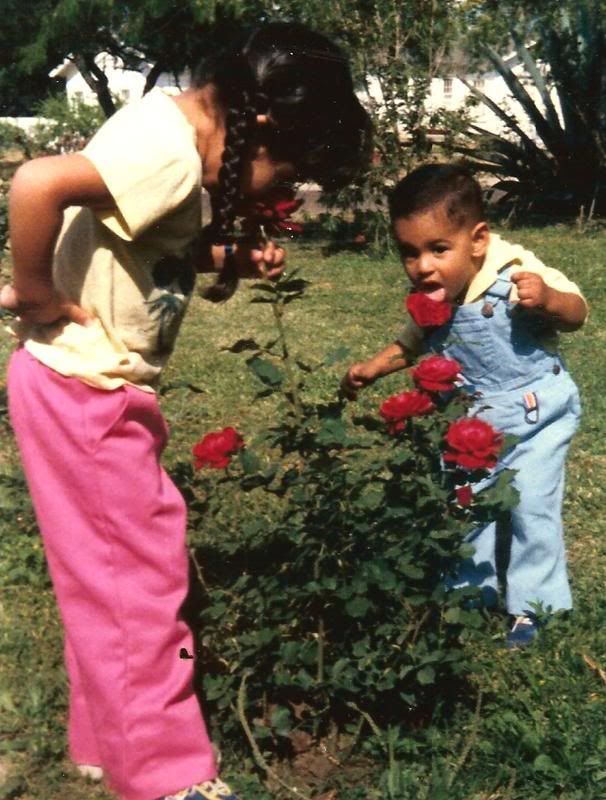 After marriage we moved to Key West, Fl for three years. Then to Wichita, Kansas for two years, followed by Vista, California for a few years, then Leavenworth, Kansas to Albany, Georgia, Okinawa Japan and then to Quanitco, Virginia. We ended up in Fairmont, West Virginia on a 21 acre ranch.









tagfantasy.com
tagfantasy.com
rubenpenasr's Interests
Introduce Yourself:
I AM HAPPILY MARRIED TO MY BEAUTIFUL WIFE FOR OVER 33 YEARS. I HAVE A SON 25 YRS. OLD AND ON ACTIVE DUTY WITH THE U.S. MARINES. MY DAUGHTER IS 28 YRS. OLD AND TRAVELS ALOT BUT ALWAYS COMES HOME.

I AM A RETIRED MARINE OF OVER 20 YRS. AND I WORK FOR THE STATE OF WEST VIRGINIA.

I LOVE MY PETS. I HAVE HAD DOGS, GOATS AND CATS. MY WIFE AND I ONLY HAVE CATS NOW.

I AM MEXICAN-AMERICAN AND PROUD OF MY HERITAGE.

I HAVE BEEN TO HALF OF THE U.S. STATES AND ALL OVER ASIA AND EUROPE.
Favorite Quote:
"People are often unreasonable, illogical, and self-centered; Forgive them anyway.

If you are kind, People may accuse you of selfish, ulterior motives;
Be kind anyway.

If you are successful, you will win some false friends and some true enemies;
Succeed anyway.

If you are honest and frank, People may cheat you;
Be honest and frank anyway.

What you spend years building, someone could destroy overnight;
Build anyway.

If you find serenity and happiness, They may be jealous;
Be happy anyway.

The good you do today, people will often forget tomorrow;
Do good anyway.

Give the world the best you have, and it may never be enough;
Give the world the best you've got anyway.

You see, in the final analysis, it is between you and God;
It was never between you and them anyway."


RULES I LIVE BY:


MARTINA MCBRIDE CONCRETE ANGLE:

Concrete Angel

Add to My Profile | More Videos






EVERYONE MUST STAND FOR SOMETHING. PLEASE HELP STOP CHILD ABUSE. STOP SPOUSE ABUSE.

Independence Day

Add to My Profile | More Videos



:
Blog
Featured Photos
No photos selected to be featured yet.
MAN IN THE MIRROR
I AM AMAZED AT HOW WELL THIS VIDEO WAS MADE. IT IS IN THREE SECTIONS: (1) POVERTY, DISPAIR, ANGUISH, STRAVATION, HOMELESSNESS (2) WAR, DISCRIMINATION, PREJUDICE, HATE, THE BOMB (3) HOPE. ALTHOUGH THE ARTISIT IS CONTROVERSIAL THE MESSAGE IS CLEAR:



THIS ON THE OTHER HAND IS FUN. I ENJOY PLAYING THIS WHEN MY WIFE IS HAPPY WITH ME. IT ADDS EMPHASIS TO MY STATURE AT THE TIME AND GIVES US BOTH A LAUGH. WE BOTH ENJOY A GOOD LAUGH.
WHAT A MAN: