&nbsp
PLEASE SIGN MY GUESTBOOK

I am the owner of 1 Shih Tuz male dog.

One son, in his 30's. Living his "own" life, until he needs me for something, then I am there for him, always.

Happily married for 40+ years

Being a Piscean, and often swimming in two directions, I am

Trusting - and gullible

Shy - alcohol can cure this

Helpful - but can get too involved in other peoples problems

Creative - have not seen evidence of this yet

Very understanding, compassionate and spiritual

Any new friends need be interested in my news whether short or long, and in return, I will be genuinely be interested in hearing of their news.

There may be long periods of time between e-mails, but no matter, I will still keep in touch.

It is for friendship.

If you have got this far thank you.


Myspace Layouts by Pimp-My-Profile.com
daisy mae's Interests
Knock, knock who's there?:

Me
I care about animals and people.




I also have a quirky sense of humour
Favorite Quote:

If you want a job doing well do it yourself
Rules I live by:
Honesty and fairness.
If you cannot give with a good heart, don't give at all.

Interests & Hobbies:
My interests are varied.

I read a lot Maeve Binchy, Minette Walters, Billy Hopkins,Jill Mansell and so on....

Knitting keeps me occupied.




And in the summer I love gardening. I potter in the Winter tiding up, but summer I am always in the garden.


Television is my favourite pass time




I like to swim to keep fit




And of course I like to be on my computer.



I also like to keep an "eye" on the weather





TV Shows
:





British Soaps are my favourites. I love escapism in my TV viewing that's why I watch it.
I like Law and Order US & UK ,House in fact too many to mention I am a telly addict

Favorite Music & Bands:




Susan Boyle, Beatles, Peter Grant 60's 70's & 80's music.


Glitter Graphics
Upload Photos Free
Favorite Movies:
Now this is a challenge. I love Its a Wonderful Life, Forest Gump, Ghost, Braveheart, Scrooge with Alistair Sim, Mona Lisa, Twins and so on...


Favorite People You Know:
All my family and friends

Favorite Celebrities:
Simon Baker,Michael J Fox, Tom Hanks, Hugh Grant, Hugh Laurie to name but a few....



Favorite Reads:
Too many computer magazines, astrology books, feng shui, Womens periodicals etc

Use my Crystal Ball
Careful How You Use It Are You Prepared For The Answer

a href="http://s133.photobucket.com/albums/q42/jade300/?action=view&current=vintageavon.jpg"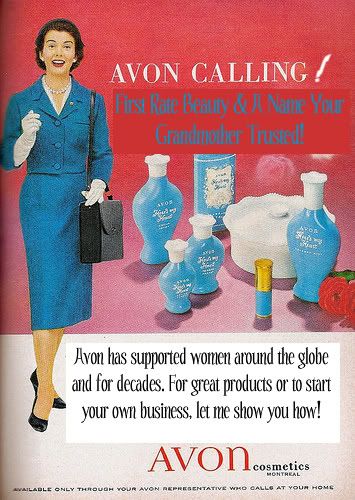 MONKEY WORLD
MY HEROES ARE Dr Alison Cronin and the late Jim Cronin of Monkey World, Dorset, Britain.
They rescue, from around the World, and care for these chimps and apes.
I have not visited Monkey World, but I follow their progress on Sky TV Animal Planet called "Monkey Business"
WELL DONE ALISON AND JIM
R.I.P Jim Cronin, MBE, Died 17/03/2007
I would also like to add: MONKEY SANCTUARY IN DEVON, ENGLAND
More Funny Myspace Comments
I LUV YOU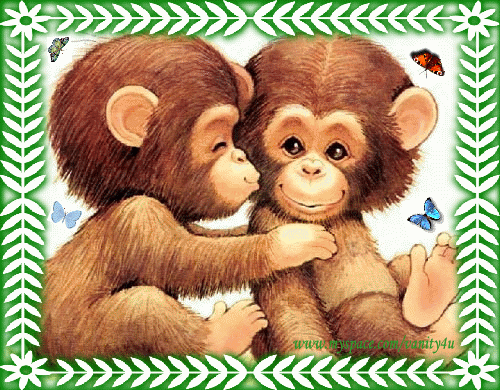 ALL VISITORS

Myspace Calendars, Funny Calendars at WishAFriend.com



The image I have of myself
MY MUSIC LIST.

NOT INEXHAUSTIBLE
If you you would like to become a friend of mine send me a message.
All messages will be answered
I would love to hear from you all
Featured Photos

















Indoor Buddha 2006

Outdoor Buddha enjoying sunshine July 2006
Thank you for your comment