rhoswyn

Donna
View My photos
""A friend is someone who knows the song in your heart,And sings it to you when you forget the words."



"Each friend represents a world in us, a world possibly not born until they arrive,and it is
only by this meeting that a new world is born"...anais nin













"
Location: Lost in Washington

Views: 2638

Last Login: 5/27/2011


Getting to know me

I work in a womens clothing store called Chico's,I work part time, just getting my feet wet after being home for almost twenty years raising kids.
I am lucky enough to be married to the most caring and loving man I have ever known.
He came into my life late but we have been true soulmates from the word go.
My household is filled with a 18 yr old,4guine pigs 3, 2 parakeets 6 beta fish and 2 cats oh and also my 4 african frogs. what a zoo at times but a zoo I would never give up.
I want to bless everyone that stops by my page and may the Goddess above watch over you.
Warm Blessings,
Donna




Donna's Interests
Lovely pictures of different types of women:





Animations: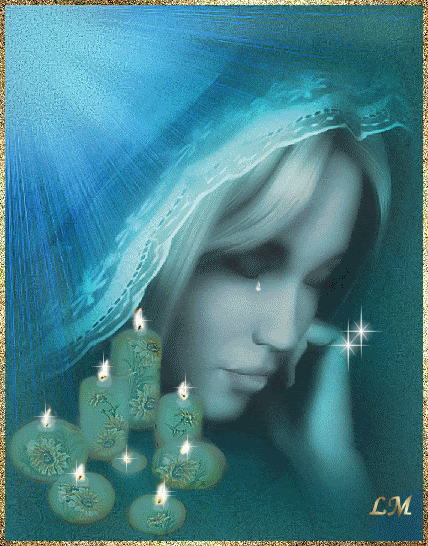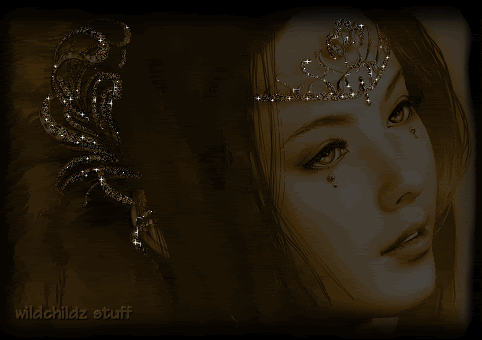 collages:






Floral:







Marilyn Monroe: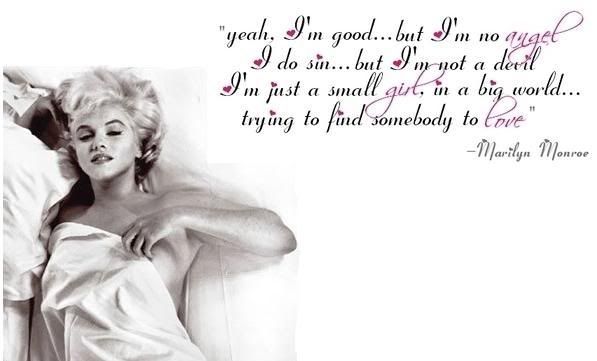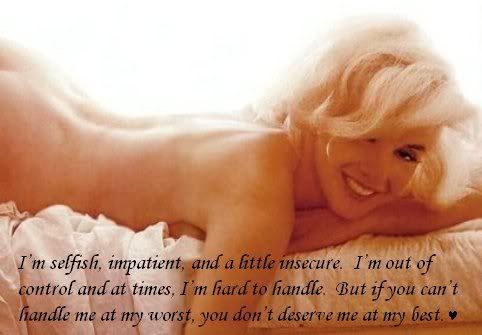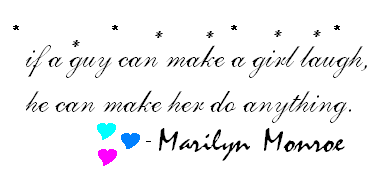 Being Human: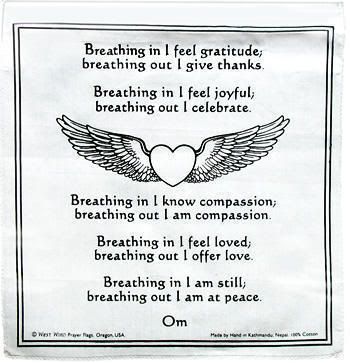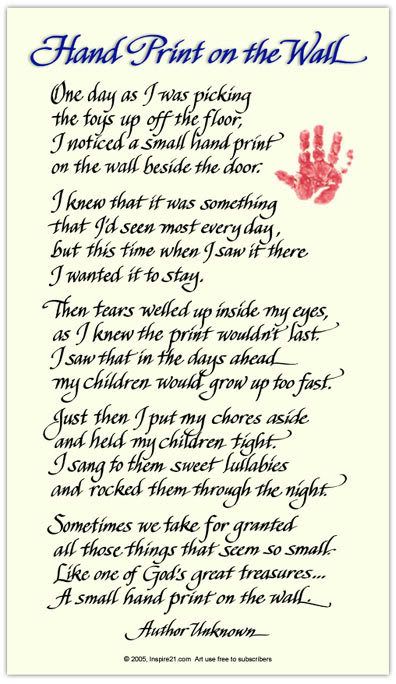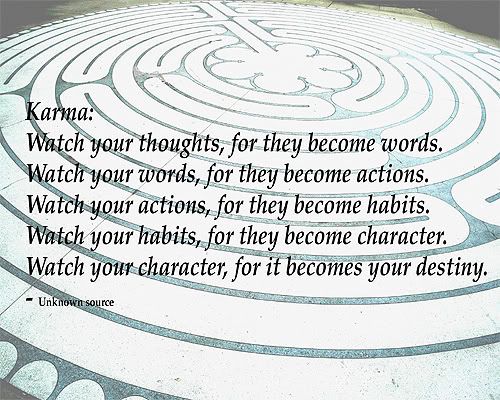 Faery lore



If You See A Fairy Ring

If you see a fairy ring
In a field of grass,
Very lightly step around,
Tip-toe as you pass,
Last night fairy's frolicked there -
And they're sleeping somewhere near.
If you see a tiny fairy,
Lying fast asleep
Shut your eyes
and run away,
Do not stay to peek!
Do not tell
or you will break a fairy spell.


Come away, O human child!
Too the waters and the wild,
With a faery,
hand in hand
For the world's more full of weeping,
Than you can understand"
..... William Butler Yeats 1886, 1889





The Fairy Place

Once, twice, step softly child.
Step softly into the green;
If they hear you they will surely run,
And you will never see them again.
Well, perhaps not until next year,
But then you might be too old.
You might not believe.

Can that fairy place be found
Where the rainbow touches ground?
Will you tell, driver, pray,
Is it many miles away?

Somewhere there must be a spot
Shining like a colored blot,
Pink and purple, blue and green,
Like a transformation scene.

Happy must those children be,
Who the rainbow's end and can see,
Who can play and dance and sing
In the rainbows shining ring?








I'd Love to be a Fairies Child

Children born of fairy stock,
Never need a shirt or frock,
Never want for food or fire,
Always get their hearts desire:
Jingle pockets full of gold,
Marry when they're seven years old.

Every fairy child may keep
Two strong ponies and some sheep,
All have houses, each his own,
Built of brick or granite stone:
They live on cherries, they run wild -
I'd love to be a fairies child.
...
Robert Graves
1895 - 1985




The Sidhe

When the mood is full
on a star less night
A lone Sidhe puts his lips to the horn
and begins to blow.

The music blows through the fog
Each sidhe picks up the song,
The grey horses lift their ears
Answer the call,
Then begin to run across the bog.

They ride in a wild hunt,
Strange wild and free
The mist roils as they fly
Everyone douth thee

They ride through the forest dark
The ground is hard
They kill on lark
Full of battle lust

A fire burns inside their hearts
Driving others to pain
They destroy, they hurt,
For nothing to gain.

When the moon is full
On a star less night
A sidhe puts his lips to the horn
And he begins to blow.
- Elizabeth Chamberlain





I met a lady in the meads
Full beautiful, a Faery's child;
Her hair was long, her foot was light
and her eyes were wild.
-John Keats




From groves of spice,
O'er fields of rice,
Athwart the lotus - stream,
I bring for you,
A glint with dew,
A little lovely dream.
Sweet, shut your eyes,
The wild fire - flies
Dance through the fairy neem;
From the poppy - bole
For you I stole
A little lovely Dream.
Dear eyes, good night,
In golden light
The stars around you gleam;
On you I press
With soft caress
A little lovely dream
...
Sarojini Naidu
1879-1949





The Fairies

Up the airy mountain,
Down the rushy glen,
We daren't go a - hunting,
For fear of little men;
Wee folk, good folk,
Trooping all together,
Green jacket, red cap,
And white owl's feather!

...William Allingham< BR>


&nbsp