WHAT WOULD YOU LIKE TO KNOW ABOUT ME??
JEV&BREE: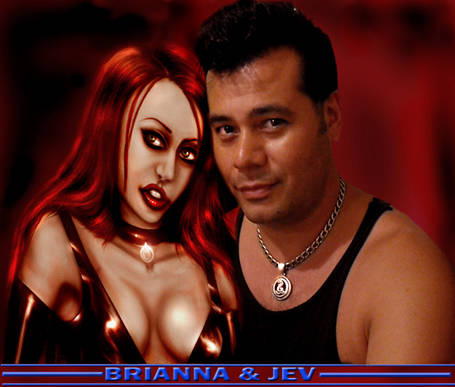 ;
4th of July: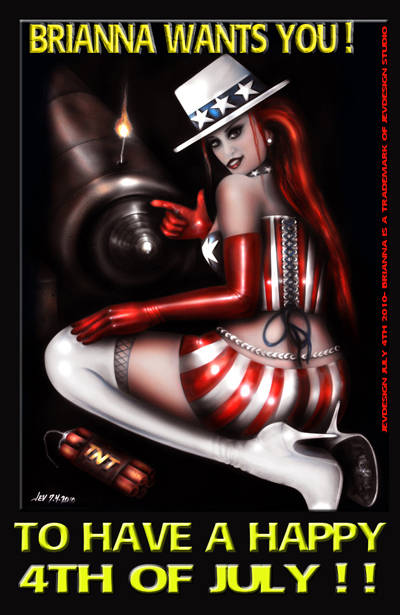 ;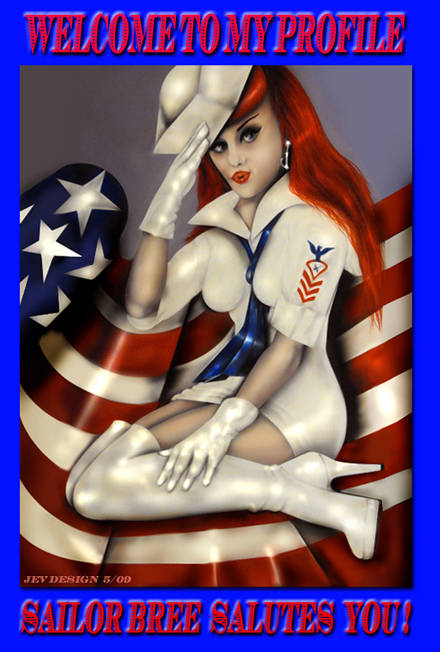 ;
GI BREE: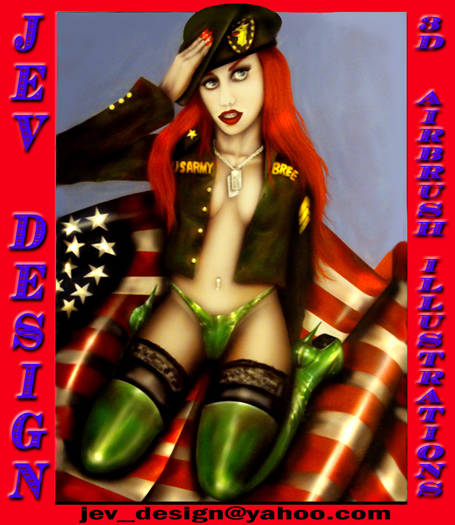 ;


***I CAN ALSO BE REACHED ON FACEBOOK:

,
POSTER: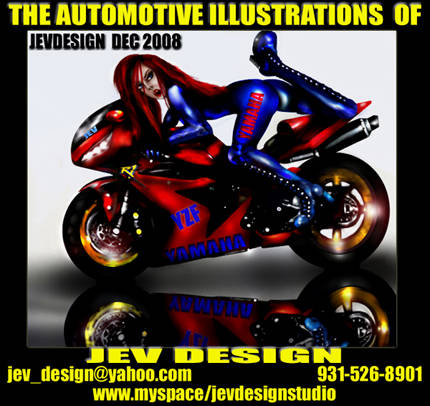 ;

I'm A Professional Designer, Martial Artist Builder, Inventor- And A Whole Lot More!!- This Profile Is Under Construction...
CLOCK:

..

BRIANNA AVITARS:
1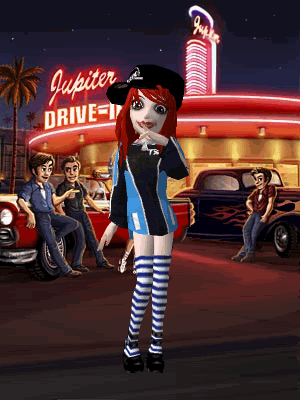 ,2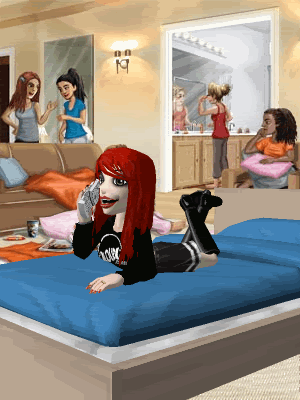 ,
3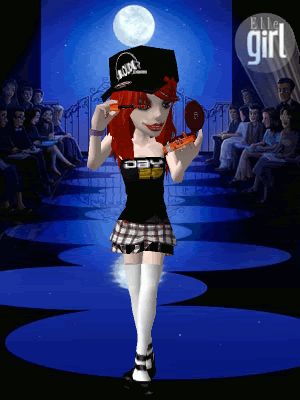 ,4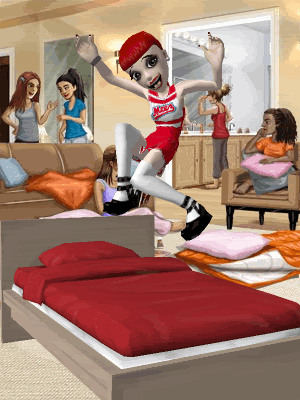 5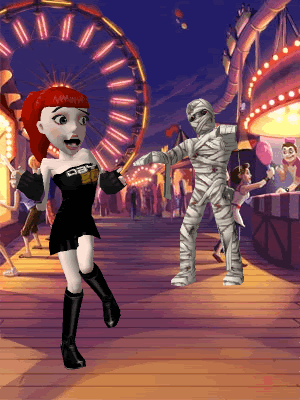 , s>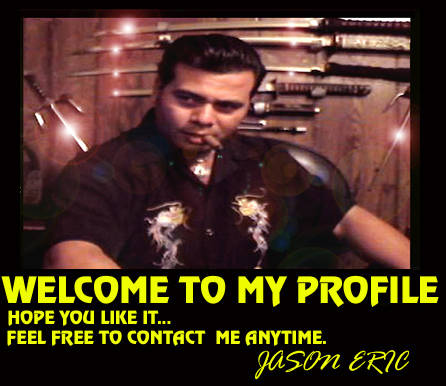 greetings,
new:
1/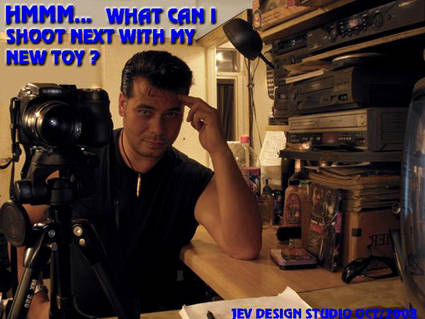 ;


3/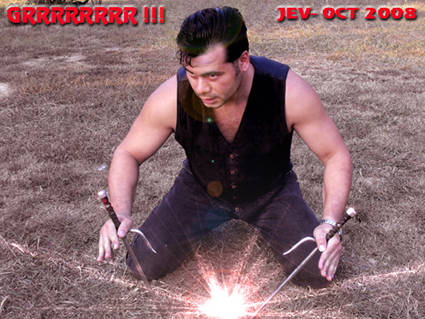 ;
4/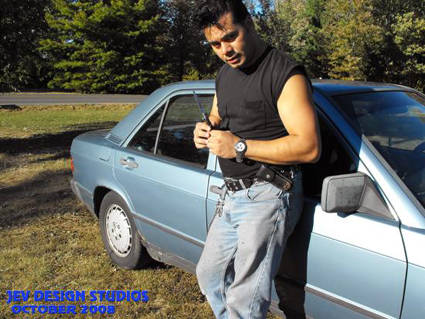 ; img7.uploadhouse.com/fileuploads/1201/1201059af8eda8bb2221514d16a591d3db198c1.jpg">studio,



JASON ERIC's Interests
HELLO, MY NAME IS JASON ERIC- OR "JEV" AS I'M ALSO KNOWN...:
For Now, 'Til I Complete Building This Site, Go To MYSPACE Profiles Listed..I'm A n Airbrush Illustrator Specializing in High Definition 3 Dimensional Oil Enamel Paintings In High Gloss....
My Specialties Are: Designing Custom/ Exotic Homes,Cars, Pin-Up Models-Now,After All This Time, Pretty Much Of anything Anything ....I will add More To This Site Later.......
I Have been Airbrushing Since March '96, And I Have Invested Thousands Of Hours In Research And Development To Find Ways To Create An Illustration So Real That It Looks More Like A Picture Taken From A HD Camera, Than A Painting...In Real Life, These Illustrations Look So Dimensional, That They Seem To Want To Come Right out Of The Paper.
I Am Also A Self-Trained Martial Artist, 35yrs. Now, I Specialize In Ninjitsu/Ninpo Arts, Jeet Kune Do,Aikido, Gung -Fu, kenjitsu/Fencing;
I Have Combined These Traits, And Created My Own Highly Efficient Combat System....
MORE LATER

Favorite Quote:
WHAT EVER YOUR MIND CAN CONCEIVE, ... I CAN CREATE!!
Rules I live by:
I NEVER LIE...HONOR , FRIENDSHIP, TRUST CANNOT BE BOUGHT, BUT EARNED...
MONEY DOES NOT BUILD THE PERSON'S CHARACTER, IT'S THE PERSON WHO BREAKS DOWN THE WALLS TO DECIDE WHOM HE OR SHE WANTS TO BE.....
ONCE YOUR A PROVEN FRIEND OF MINE, YOU'LL BE CHERISHED FOR LIFE....
Interests & Hobbies:
MARTIAL ARTS, BODY BUILDING, BUILDING & CONSTRUCTING THINGS, BEAUTIFUL WOMEN, SUPER CARS, AND OF COURSE, MY AIRBRUSHING AND DESIGN ILLUSTRATIONS.....
I'M ALWAYS DOING SOMETHING...
MY FRIENDS CALL ME THE ENERGIZER BUNNY!!
TV Shows:
BENNY HILL, JERRY SPRINGER, OVERHAULIN, - SCI-FI MOVIES, SCOOBY-DOO... WAY TOO MANY TO LIST...
I'M USUALLY ON CABLE MOVIES MOST OF THE TIME. WHILE I'M WORKING ON MY PROJECTS....
Favorite Music & Bands:
1950's ROCKnROLL, ELVIS, EDDIE COCHRAN, GENE VINCENT, BUDDY HOLLY, JOHNNY CASH,.. ALL 80'S and Early 90'S Music...
Favorite Movies:
All Action, Horror, And Some Comedies-LIKE RV, MONSTER HOUSE,DESPERADO, GRINDHOUSE,SINCE CITY, SHOOT EM UP, THE GRUDGE, THE SHINING etc....... I'll Edit Them Later....

Favorite People You Know:
Hmmm. I know ALOT Of People....
Favorite Celebrities:
Bruce Lee, Elvis Presley, Steven Segal, Clint Eastwood, Jason Statham, Dayna Delux, Melinda Clarke Liz Vicious...


Favorite Reads:
ANYTHING CONCERNING, PIN-UP MODELS, EXOTIC CARS, HOMES, TOYS-THINGS LIKE THAT & MORE....

MY LATEST AIRBRUSH ILLUSTRATIONS....
INTRO:
Pac& Wicked Model: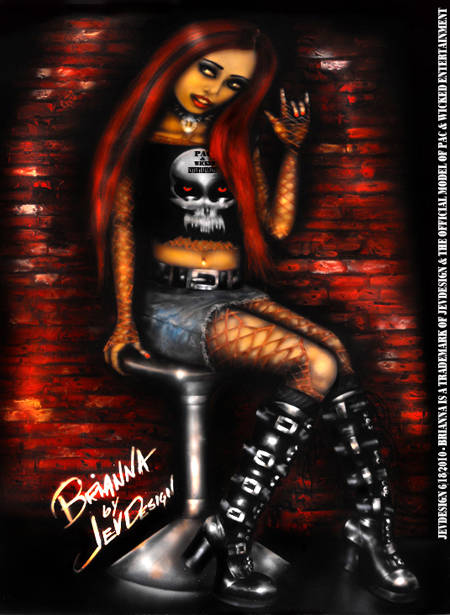 ;

;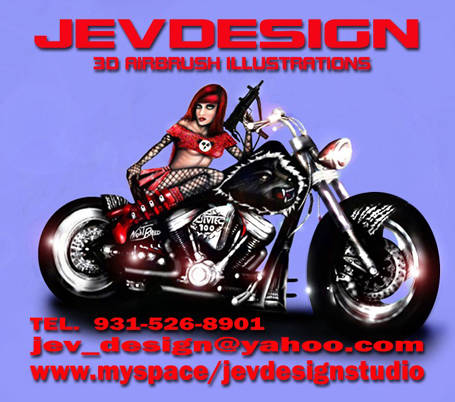 ;
The Return Of Brianna:

;
HUGS: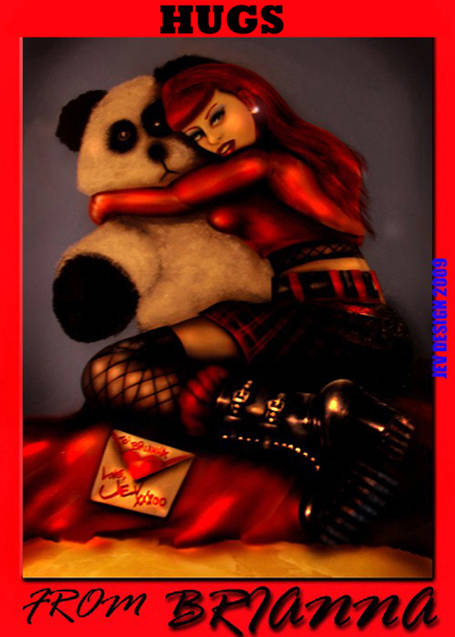 ;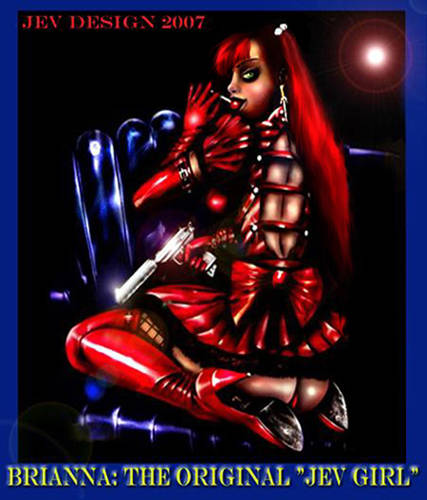 ;
BREEFIRESTAR: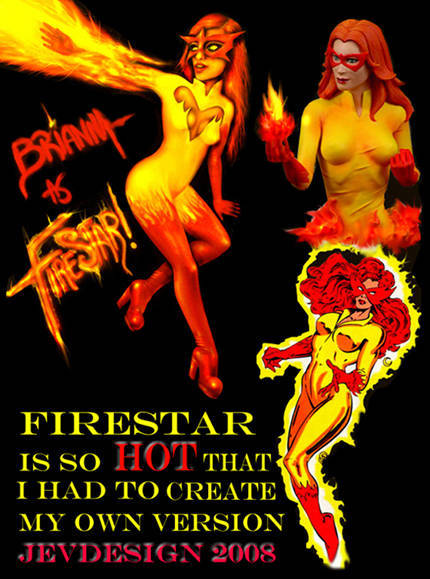 GT3/R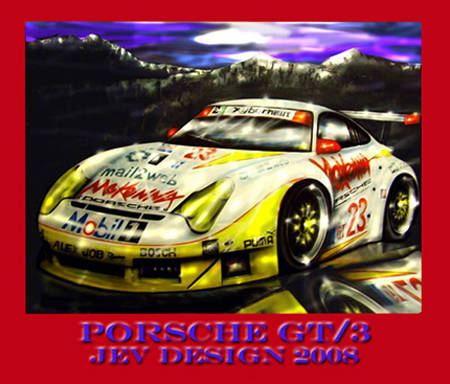 ;
DEVILGIRL:

;
punisher/wolverine: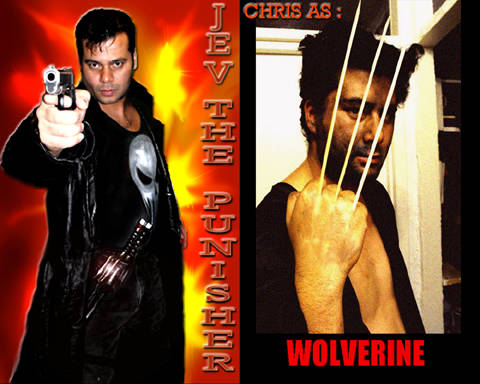 ;
VAMPYRE:

Wanted Poster: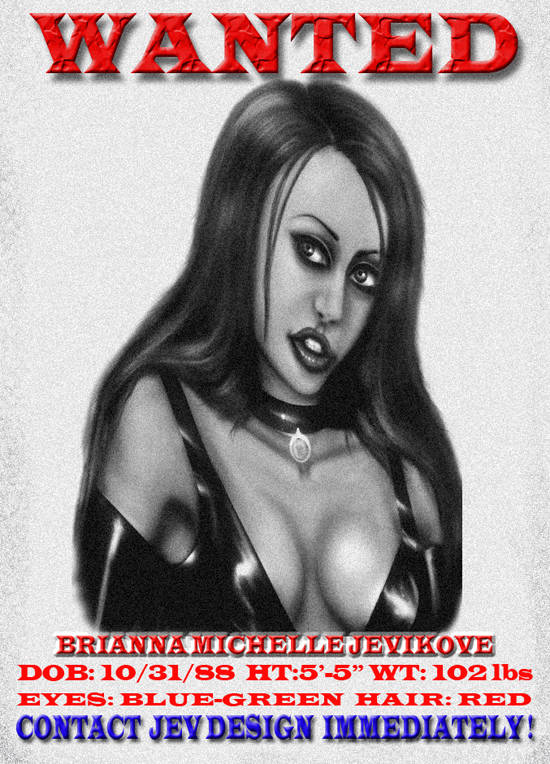 ;
Bree Nipmuc Prototype: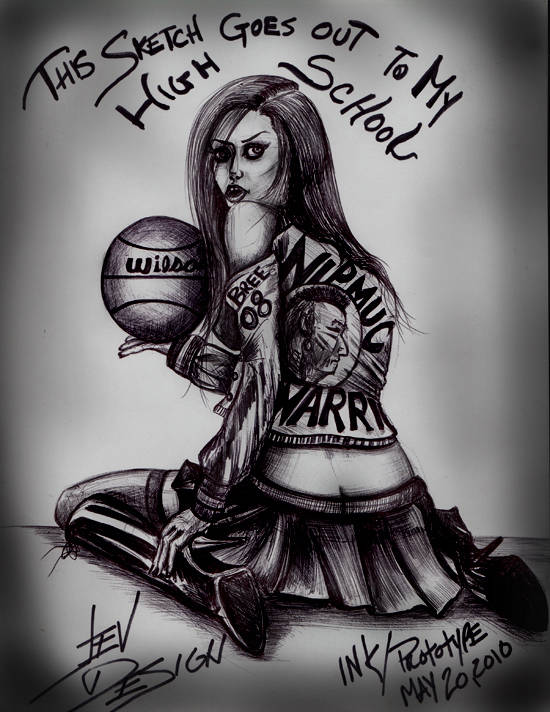 ;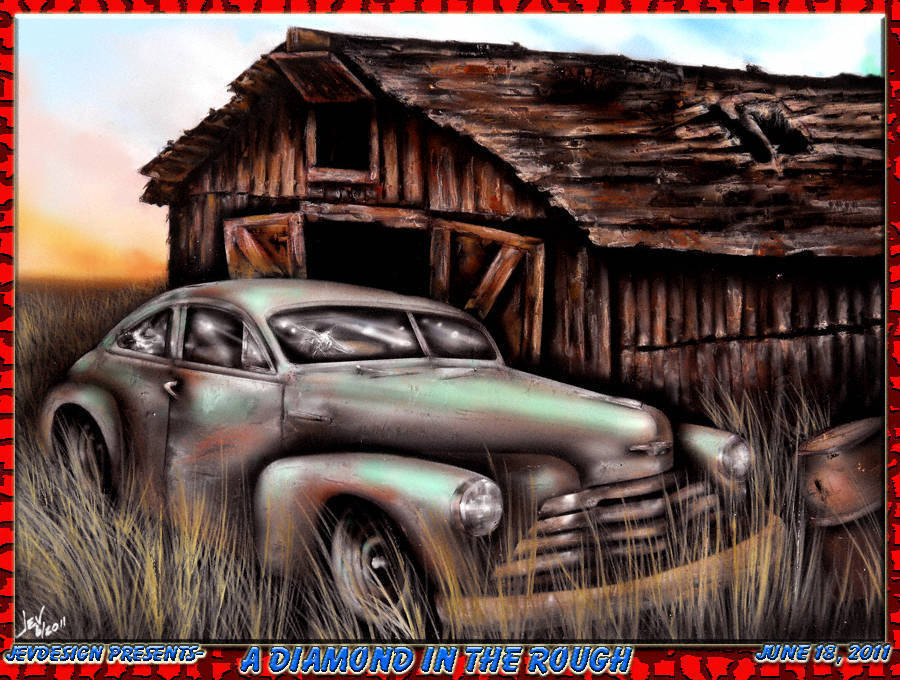 ;
ME: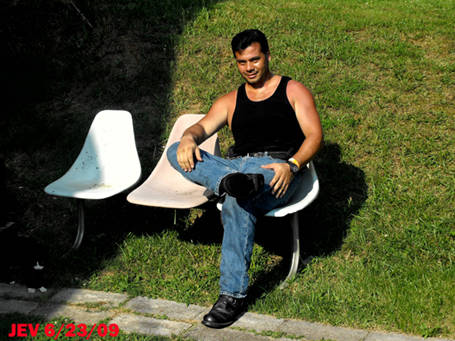 ;
&nbsp
GIGGLING BRIANNA AVITAR: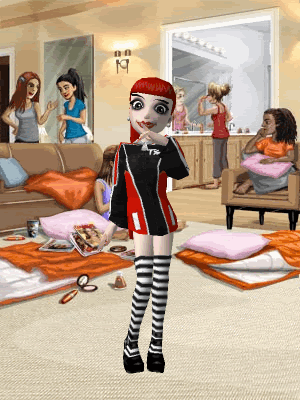 ,