About Me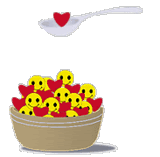 Hey my name is Jessica, I'll be 28 next week. I live in Milbank, SD for now, but soon to be moving to Grand Forks, ND with my awesome fiance, he is the Air Force and is currently deployed and will be home in December.

Please dont send me a friends request if your trying too hook up, I got a man that I love more than my life and no one will ever take his place! Also chances are if your a guy I'm not going to accept your friends request unless i know you, so I wouldnt waste your time on this girl.



I love Pink and Black, can you tell?

&nbsp
Jessica's Interests
Introduce Yourself:
Favorite Quote:
Rules I live by:
TV Shows:
Favorite Movies:
Favorite People You Know:
Favorite Celebrities:
Favorite Reads: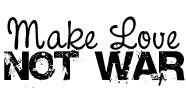 &nbsp
Rachel R. Morton Tafelmeyer
6/4/1982 - 7/24/2006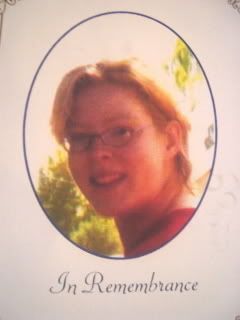 "My Immortal"

I'm so tired of being here
Suppressed by all my childish fears
And if you have to leave
I wish that you would just leave
'Cause your presence still lingers here
And it won't leave me alone

These wounds won't seem to heal
This pain is just too real
There's just too much that time cannot erase

[Chorus:]
When you cried I'd wipe away all of your tears
When you'd scream I'd fight away all of your fears
And I held your hand through all of these years
But you still have
All of me

You used to captivate me
By your resonating light
Now I'm bound by the life you left behind
Your face it haunts
My once pleasant dreams
Your voice it chased away
All the sanity in me

These wounds won't seem to heal
This pain is just too real
There's just too much that time cannot erase

[Chorus]

I've tried so hard to tell myself that you're gone
But though you're still with me
I've been alone all along


Featured Photos

Me and my sis Sammy on the lake