Lyrics
This Afternoon- Nickelback

Oh, looking like another Bob Marley day
Hitting from the bong like a diesel train
And now we're hanging out this afternoon

We got weeds in the backyard, four feet tall
Cheech and Chong probably would have smoked them all
So, I'm on the couch this afternoon

Beer bottles laying on the kitchen floor
If we take them out back, we can buy some more
So I doubt we're going out this afternoon, oh

Better hang on if you're tagging along
'Cause we'll be doing this till six in the morning
Nothing wrong with going all night long
Time to put the brakes on, doesn't matter when you gotta

Get up and go out, me and all my friends
Drink up, fall down, we'll do it all again
Just sitting around, hanging out this afternoon

Landlord says I should buy a tent
But he can kiss my ass 'cause I paid the rent
So I doubt, he'll kick me out this afternoon

Down on the corner in a seedy bar
Jukebox cranking out the CCR
Had a few to Suzie Q this afternoon, oh

Better hang on if you're tagging along
'Cause we'll be doing this till six in the morning
Nothing wrong with going all night long
Time to put the brakes on, doesn't matter when you gotta

Get up and go out, me and all my friends
Drink up, fall down, we'll do it all again
Get up, go out, me and all my friends
Drink up, fall down, we'll do it all again, yeah
Just sitting around, hanging out this afternoon

Wear a wristwatch and alarm clock to see what time it ends
From the moment I wake up, I just love being with my friends
We barely get by, but have the best times and hope it never ends
We drink all day until we fall down, so we can do it all again

It's not a human walk, it's the human race
If we were living on the edge, taking too much space
So I'll doubt I'll figure out just what to do
But to kicking around, hanging out this afternoon, oh

Better hang on if you're tagging along
'Cause we'll be doing this till six in the morning
Nothing wrong with going all night long
Time to put the brakes on, doesn't matter when you gotta

Get up and go out, me and all my friends
Drink up and fall down, we'll do it all again, yeah
Get up and go out, me and all my friends
Drink up and fall down, we'll do it all again

Just sitting around, hanging out this afternoon
Just sitting around, hanging out this afternoon
Just sitting around, hanging out this afternoon
Just sitting around, hanging out this afternoon

Just sitting around, hanging out this afternoon
Just sitting around, hanging out this afternoon




Dirty Picture- Ke$ha

I could dream of ways to see you
I could close my eyes to dream
I could fantasize about you
Tell the world what I believe
But whenever I'm not with you
It's so hard for me to see
I need to see a picture of you
A special picture just for me, yeah

So take a dirty picture for me
Take a dirty picture
Just take a dirty picture for me
Take a dirty picture
Just send the dirty picture to me
Send the dirty picture
Just send the dirty picture to me
Send the dirty picture

Snap.
Uh.

Whenever you are gone, I just wanna be wit ya
Please don't get me wrong, I just wanna see a picture

Take a dirty picture for me
Take a dirty picture
Take a dirty picture for me
Take a dirty picture

Whenever you are gone, I just wanna be wit ya
Please don't get me wrong, I just wanna see your picture

Take a dirty picture for me
Take a dirty picture
Take a dirty picture for me
Take a dirty picture

The dream of ways to see you
I could close my eyes to dream
Fantasize about this with you
But the way is never seen

The dream of ways to see you
I could close my eyes to dream
Fantasize about this with you
But the way is never seen

Take a dirty picture for me
Take a dirty picture
Take a dirty picture for me
Take a dirty picture
Just send the dirty picture to me
Send the dirty picture
Send the dirty picture to me
Send the dirty picture

Snap
Snap
Snap
Snap

Whenever you are gone, I just wanna be wit ya
Please don't get me wrong, I just wanna see your picture

Take a dirty picture for me
Take a dirty picture
Take a dirty picture for me
Take a dirty picture

When you're all alone boy, I got something to give ya
Will ya play along if I take a dirty picture

I'll take a dirty picture for ya
Take a dirty picture
I'll take a dirty picture for ya
Take a dirty picture

Take a dirty picture for me
Take a dirty picture
Take a dirty picture for me
Take a dirty picture
Just send the dirty picture to me
Send the dirty picture
Send the dirty picture to me
Send the dirty picture

Snap, uh
Snap
Snap
Click, click... snap
gymnast_girl0895's Interests
Introduce Yourself:
Sarah.
Cheer.
Pink, purple, blue.
Summer.
Rasta.
Hollister, Victorias Secret.
Sweatpants.

Favorite Quote:
you wouldnt even be hot if you were on fire!

If orange is the new pink, then whats the new orange?

"The worst part of being lied to is knowing you weren't worth the truth."

"Sometime you just have to hold your head up high, blink away the tears and say good-bye."

"Sometimes the memories are worth the pain."

"You always say you hate to see me hurt, and you hate to see me cry. So all those times that you hurt me, did you close your eyes?"

"When loving someone, never regret what you do, only regret what you don't do."

"Its hard 2 tell your mind 2 stop loving someone if your heart still does."

"Should I Smile Because You r My Friend or Cry Because Thats All We'll Ever Be?"

"A Million Words Would Not Bring u Back, I Know Because I ve Tried. Neither Would A Million Tears, I Know Because I've Cried."

"Even when I am sick & depressed, I Luv Life."

"True love nevr leaves the heart, so if u dont love me now, u didnt love me then."

"A priceless moment is when the person that u have fallen in luv with, looks u right in the eyes 2 tell u that they have fallen in luv with u."

"Trying to forget someone you love is like trying to remember someone you never met."

"If a tear fell 4rm my eyes each time I thought of u, I would hav a puddle of fallen wishes."

"When u r in love and u get hurt, it's like a cut... it will heal, but there will always be a scar."

"The saddest love is 2 love someone, to know that they still want u, but the circumstances don't let you have them."

"The pain of having a broken heart is not so much as to kill u, yet not so little as to let u live."

"Worst way to luv some1 is to sit next to them, knowing thy don't luv u back."

"The saddest thing in the world, is luving some1 who used to luv u."

"Some love lasts a lifetime.True love lasts forever."

"Some of the greater things in life are unseen thats why u close ur eyes when u kiss, cry, or dream."

"When u are in Love u can't fall asleep because reality is better than ur dreams."

"We may fight, and we may cry, but my luv for you will never die."

"I wonder, when you look into my eyes & watch my heart shatter, does it break your heart too, even crack it a little bit."
Rules I live by:
Rules are more like guidelines
Interests & Hobbies:
Cheer.
TV Shows:
The Young and the Restless, NCIS, The Secret Life of an American Teenager, Hannah Montana, CSI Miami, wizards of waverly place,
Favorite Music & Bands:
i like lots:P
Favorite Movies:
Eclipse, New Moon, Twilight, Pirates of the Caribbean 1, 2, & 3, The Man in the Moon, Dukes of Hazards, The Messangers, Disterbia, Big Dady, A Little Princess, little nickey,
Favorite People You Know:
my friends, the cheer team, my family,
Favorite Celebrities:
Josh Hutcherson<3
Taylor Lautner<3
Favorite Books:
No
QUIZ!!!!!!!!!!!!!!!!!!!!!!!!
Blog
my stuffs=P


href="http://www.myspaceglitter.com" target="_blank">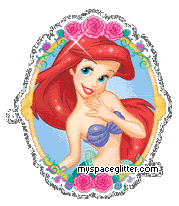 href="http://www.myspaceglitter.com" target="_blank">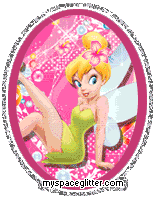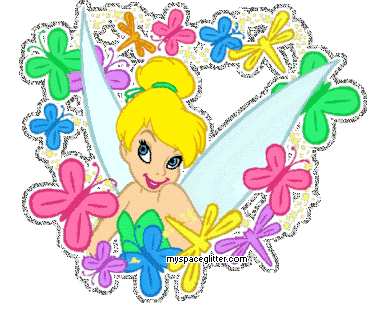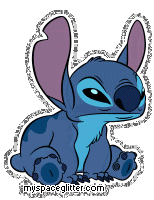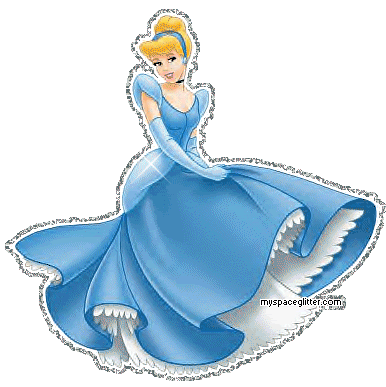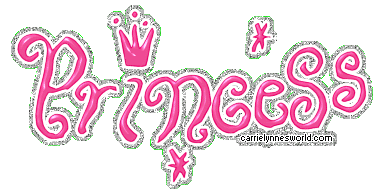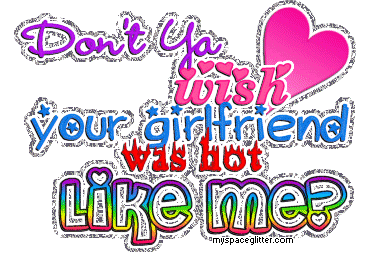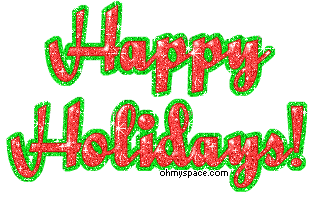 OTHER ABOUT ME