mileycyrus1-818-237-3568

Miley Cyrus
View My photos
"Hey [:
you have reached my offical Picturetrail account.
i'm not a poser, if you ask me if i'm real I will say yes, so hold that thought..
I made this for YOU!
So please don't spam,
I wan't you to believe me, but if you can't do that then don't, you'll miss out on all the fun.
I love all your support, and I adore you all for that.
I don't want you to think i'm fake, yes I can do proofs I do them all the time..
I don't spen every second of my life on here, I am very busy this year.
Leave me fan-mail.
Thanks for your adds.
[:
Miley.
Proof&stuff.
-rareness album;)
-shout phone number:1-818-237-3568-gimmie' a call. (:
-zipcode:91690
-area code:818
-county:Los Angeles
-Woodbridge St.,Toucla Lake, California"

20 years old

Views: 1776

Last Login: 8/15/2010


Miley has 3 votes!

Miley Cyrus belongs to 3 Clubs:
ashley tisdale!, Zac Efron<33333, Subject-A
Miley's Interests
Introduce Yourself:


What I know is I wasn't meant
to walk this world without you
-Maybe by Kelly Clarkson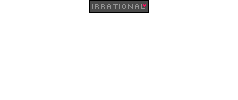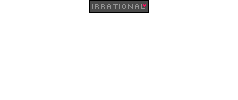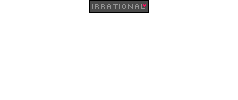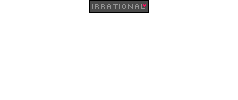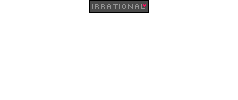 :
Hey ya'll!
Give me fanmail(:
Thanks for the support.
&nbsp
♪ I guess everyone knows me by Miley Cyrus, but lets just stick with Miley. I love rainbows, & John Lennon. I'd say The Beatles are my ultimate inspiration. I look up to them and hope to be as famous as they are. I want my music to speak to people, If you know what I mean. I know I am just a young 16 year old girl, who has made many mistakes so far in life, But I believe you have many chances in life, and everyones going to make mistakes. I guess you're going to want to know more about me. Hopefully I give out the information you're looking for. <3 • Most of my family & friends have myspaces. If they don't, then don't add posers. The real myspaces of my friends are ON my top friends. Please add them! • If I am not on for a long time, That does not mean I give up on myspace. It will be because I am busy with family, friends, or my upcoming tour starting in september. Please don't delete me if I am not on. I will always get on for people, and so I can put pictures for all of y'all to comment! • I guess what I write is pretty natural for a 16 year old girl. I am pretty weird at times, & I do like to talk weird with my friends. Most of the time i'm hanging out with Mandy and i'm really hyper at the time for our videos. That's something I like to do to get my mind off of anything unpleasent. • Lastly, I'd appreciate it if y'all didn't spam my comments, & don't rudely comment my pictures. Thank you (: ♥ Miley. Please Read! Please don't give out your number in comments. Many people read my comments&you never know who that is. I'm telling you this you keep you all safe from strangers. So please, don't give out your number,email,address or anything else like that in my comments. Keep it personal and to your self. You never know who will call you. Possibly a wacko person lol. I want my Official to be a safe place for any fan of any age to be at and not a place to get stalked or anything like that. So thank you for reading this. -Miley Cyrus.
don't forget www.mileyworld.com
xoxo,
Mileyyyyyyyy.[:
Featured Photos
No photos selected to be featured yet.