evanmayra1997

View My photos
""
Location: Bronx

Views: 5297

Last Login: 8/20/2011


evanmayra1997 has 9 votes!
About Me



IT'S REALLY COMPLICATED TO SPECIFY ASPECTS THAT CHARACTERIZES US, BECAUSE WE PASSED OUR LIVES FOCUSING TO US IN OUR ERRORS NOT YET WE MAKE ABSOLUTELY NOTHING TO SURPASS THEM. BUT WITHOUT FEAR TO MISTAKES, I CAN SAY THAT I AM A VERY SINCERE, HONEST PERSON, I LIKE THE CLEAR ACCOUTNS, THE THRUHT AND SINCERITY ARE SO IMPORTANT FOR ME, SOMETIMES GROUND TO HURT THE PEOPLE TO BE SO FRANK, ELEMENT IN WHICH I AM WORKING CONSIDERABLY. I DETEST HIPOCRECY, THE ROUTINE, THE PEOPLE WHOM FEELS AND THINK SWEAR THEY ARE SUPERIOR TO OTHERS AND THE EXCESSIVE PRIDES. I BELIEVE IN HUMILITY (JESUS HAS THE POWER) =SON OF GOD= AND NEVER STOP BEING HUMBLE, I AM TRUSTED, NOT INGENIOUS, DETERMINING MORE AND VERY, BUT VERY PERFECIONIST. THE THINGS TO DO IT IS NECESSARY TO DO THEM RIGHT OR BETTER NOT TO DO THEM. I DO NOT MIDPOINT IN WHICH I DO MUST BE THE BEST THING THAT I CAN GIVE TO EVERYTHING OR NOTHING. CHEER IN AN UNRRESTRAINED FASHION, ALWAYS WITH A SMILE ALTHOUGH I AM ENERGETIC WHEN I MUST BE IT, IN SOME SITUATIONS IMPULSIVE. FRIEND OF THE FRIENDS AND I AM QUICK TO LISTEN WHOM REQUIRES MY ATTENTION. a href="http://www.blinkyou.com" target="_blank">
&nbsp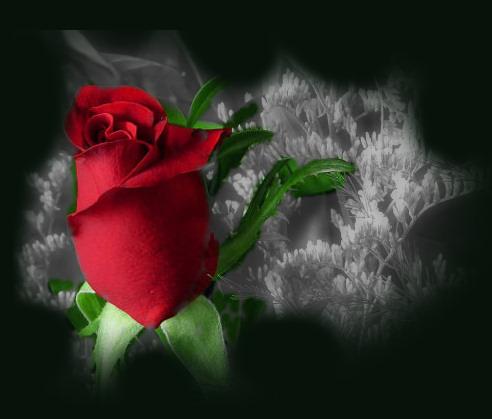 I'LL SURROUND MYSELF WITH PEOPLE WHOM SHARE THE SAME INTEREST AS I OR AS ME. PEOPLE WHOM LIVE DAY BY DAY THE INNOVATION OF LIFE, WITH GOALS TO A BETTER FUTURE.
Featured Photos

ME

THIS IS ME

MY SON W/HIS BABY JIAN

PUNTA CANA _MY COUNTRY

JESSY

MY DAUGHTER JESSY IN PUNTA CANA DOMINICAN REPUBLIC

MY LOVELY BABY

ME & JIAN

THIS IS ME

ME & MY GRANDSON JIAN