cocobrwn79

Coco Chanelle
View My photos
" Just Call Me By My Name "

36 years old

Location: Louisville

Views: 8689

Last Login: 1/19/2013


Coco has 8 votes!
Who Am I?
I'm A Down 2 Earth Woman Who Enjoys Keepin In Good Compnay Of Respectable Men & Women. Take A Look @ The Pic's & Listen To The Music. Leave Sum Comments If You Like, Picture Comments As Well. Feel Free 2 Simply Be Urself. There Is No Discrimination Here. By Respecting Me You'll Respect Urself! Remember: **Don't play games with BITCHES that KNOW how to PLAY them BETTA than U!**, Enjoy!!



Coco's Words Of Wisdom: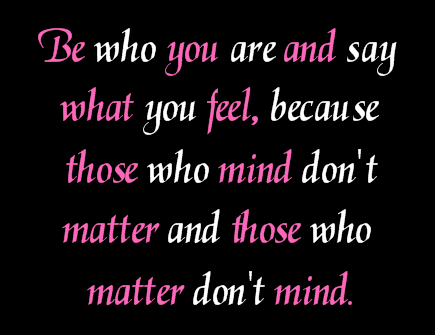 Check Me Out @
WWW.MYSPACE.COM/CC_GRWNNSEXC




Coco's Interests
Favorite Quote:
"LOVE is a BITCH that causes PAIN"
Rules I live by:
BESIDES GOD'S ULTIMATE RULE, MY OWN!!!
Favorite Music & Bands:
Favorite Celebrities: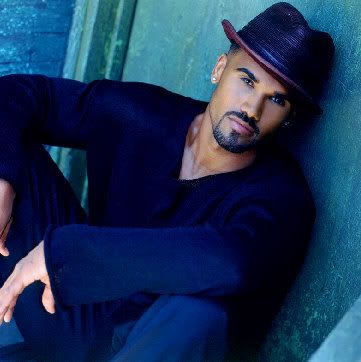 <






&nbsp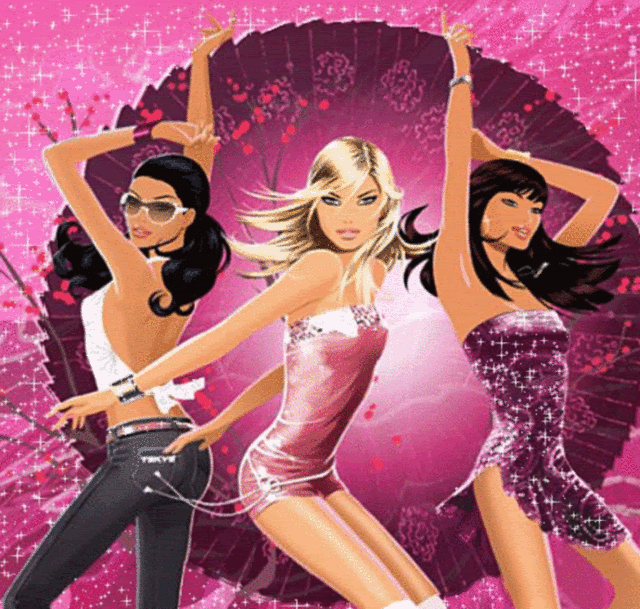 Featured Photos

Coco Kitty Halloween 07'











Mama & Daughter Then

Mama & Daughter Now
&nbsp