cavalleyjewels

View My photos
"Thank you very much for visiting my site here
I hope you enjoyed some or all that is here
May you have many blessings come your ways
Also, may you have many blessed and beautiful days and nights
God bless and be with you and yours always
and may peace be with you also."
Location: California

Views: 6712

Last Login: 4/25/2009


cavalleyjewels has 8 votes!

cavalleyjewels belongs to 1 Club:
Arts for Jesus
cavalleyjewels's Interests
About myself and my intersts:
Hello and Welcome to my site. I'd like to say thank you very much. Your visit and if any comments or advices would be very much welcomed plus votes also.
My name is Julie but I love Jewels better. I am 48 yrs old at this time. I am waiting to make my way up to Canada to meet long lost family members and some of places of where my other ancestors were.
I hope you enjoyed your visit here. I will add more photos as I get them plus I will add more of my drawings also, when I draw. God Bless You and Yours Always. May you all have blessed and beautiful days and nights always.
Favorite Quote:
***Remember Me: Eagles Fly High and Free!***
It's me...Jewels
Interests & Hobbies:
My interests are: I love listening to oldies still, some rock and country also plus some jazz songs. I love art, mostly oil paintings and charcoal drawings. In which, just last year 2005, I have been trying my hand at pencil drawing. I also love reading and writing poetry. Oh, and I love taking pictures, in which, I would love to get a good camera and into photography also. All these are childhood dreams that I been wanting to achieve.
I love taking those drives out in the country roads and seeing the flights of one or more eagles (I feel and have felt a connection with eagles since I was a child), going to the beaches enjoying the waves coming onto the shores and watching the whales, seals and seagulls and I love and miss going to see the Big Redwood Trees and or those caves. I just to love to relax and enjoy the scenaries in which they all help me to feel better and a sense of being at peace. I love fishing also, which it's been a long while since I've been out to do any, in which that helps me relax and feel really great when I reel in those big or small fishes. I love watching romance movies the most.
I also love action packed movies and family movies also. I love spending times with my family and friends whenever I can. Plus, I love cooking when others enjoy my dishes I make.
TV Shows:
I love watching CSI, Cold Case, Without a Trace, The Unit, Smallville, OC, Friends, Sex in the City plus some other shows that I can't think of at this time...
Favorite Music & Bands:
Number one band since I was a child and my very first album back then is, Santana, Creed, Linkin Park, Eagles, plus some other groups. I love listening to Martina McBride, especially certain songs of hers, Shania Twain and Big and Rich also.
I still love my Oldies but I do listen to Pop, Rock (mostly Soft Rock), some Country, Jazz and Raggae. I suppose it depends on my moods or my company surrounding.
Favorite Movies:
My favorite movies, "Selena", "Notebook" and the latest greatest one of "Now and Forever". I love war movies of the past and present, I love True Story movies, some scary movies, let me see, umh, those movies that make you think...Stephen King ones are cool too. I also love movies with indians/native americans in them. And, I love watching the movies like "Lord of the Rings", "Matrix", "Superman" "Xmen" and there's probably more but I have to get back here when I remember them.
Favorite People You Know:
My favorite people I know, are all my Blessed and Beautiful Family and Friends. New and Blessed plus Beautiful Friends I have met through my Poetry Site, that are very much like family also.
I did used to know Ceasar Chavez. I met him when I worked in the fields long ago.
Favorite Celebrities:
Have to think on this one...
Favorite Reads:
My favorite readings are of True Life Stories and whatever else interests me at the moment...
Note: Please feel free to visit my other site at Myspace.com also
imikimi - Customize Your World


***
plus a few of my other sites:
My Poetry
http://californiavalleyjewels.spaces.live.com/
http://www.tagged.com/ca_valley_jewels
http://www.artwanted.com/artist.cfm?ArtID=30063
http://www.artistsites.org/JewelsDrawings/
http://www.absolutearts.com/portfolios/j/jewels/
http://www.geocities.com/eaglesflyhighfree@sbcglobal.net
http://geocities.com/eaglesflyhighfree@sbcglobal.net/blog.html

NOTE:
Please accept my apologies for not replying back to you right away. I am the only licensed driver at home. I take my husband back and forth daily to work during the week, on weekends with side jobs off and on plus, every other weekend to his union classes towards the bay area.
Most of my husband's jobs are like towards the bay area, Sacramento and further. So, I basically spend most of my life on the freeways (twice daily)...he has another job coming up towards Santa Cruz this coming Mon. so I will be on the road again alot more and alot longer...
It all takes it's tolls on me off and on plus, when I have those darn shaky moments that the doctors can't figure out of what's wrong with me ... but I do my best.
Again, please forgive me of not replying right away...I will as soon as possible...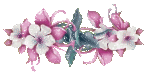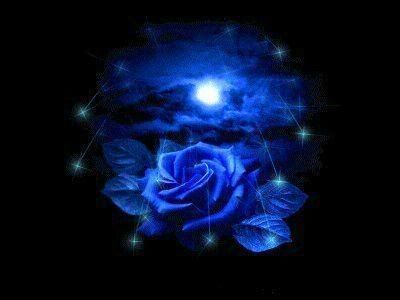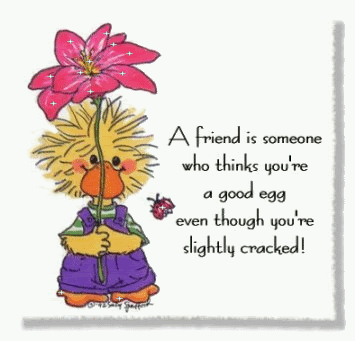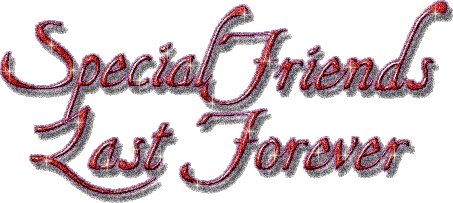 www.hostdrjack.com

imikimi - Customize Your World


Some really cool graphics here at...





Featured Photos
No photos selected to be featured yet.
My lil darling Miss Diamond Jewels...