Myspace Layouts
I am VERY happily married to my soulmate Jerry whom God brought to me in 1993. I have two beautiful boys, Andrew 18 and Chris 8, I am fun loving and outgoing. I enjoy good movies, good books and good television. I love Basketball-NBA Baby! Da Lakers, Da Pistons and Da Bulls!!!!!! My partying days are way behind me now and I like to relax at home with my family. I have three adorable dachsund/rat terrier mixes, Kee-Kee 2 1/2, John Oscar 2and Samantha 8 weeks. I am very family oriented and very proud to say I'm a Christian. I love my church and volunteer in the Children's Ministry. I like honest people and true friends. I like to talk to people and get to know them. I am a good listener, but I like to be listened to sometimes too.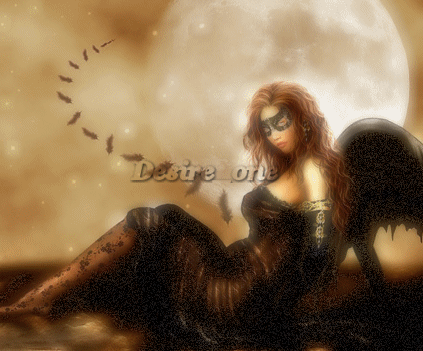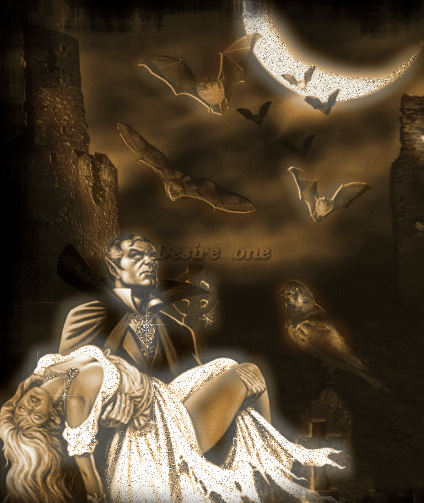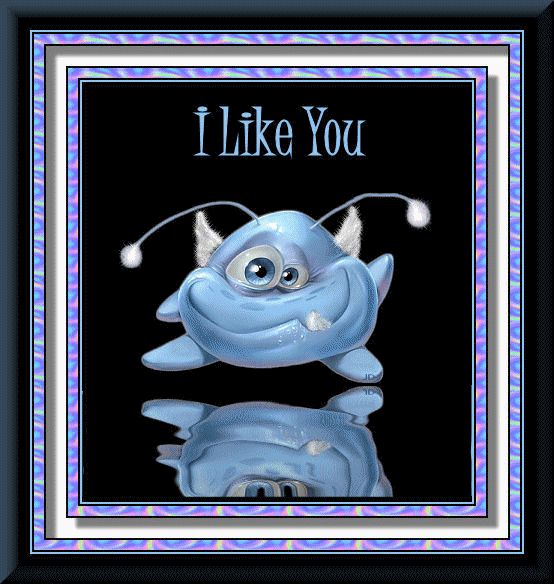 BowenMom's Interests
Favorite Quote:
You ask: what is the meaning or purpose of life?
I can only answer with another question: do you
think we are wise enough to read God's mind?

Freeman Dyson
Rules I live by:
Always be honest, be true to yourself,treat others the way you would want to be treated, live life to its fullest, hug your kids everyday, and above all else.......Thank and Praise the Lord everyday for the blessings in your life.
Interests & Hobbies:
I love to read, crochet, play computer games, crosswords and Sudoku, color in coloring books, crafts(scrapbooking, card making, and jewelry making). I love GOOD movies and television. I love to listen to music. I like thunderstorms and winter weather. I do like to swim and I love hangin out with my family.
TV Shows:
House, Bones, Ghost Whisperer, Friends, Two & a Half Men, How I net Your Mother, CSI: Miami, King of Queens, Charmed, Angel, Medium, Ghost Hunters, Cold Case Files, Spongebob, Jimmy Neutron, Fairly Oddparents, Flintstones, Scooby-Doo, ER, American Idol, Reba, Still Standing, Frazier,Will & Grace...............
Favorite Music & Bands:
Very eclectic! Love the pop/soft rock of the 70's and the pop of the 80's. I'll listen to just about anything. I like country, rap, rock, R&B, Hip Hop,pop, easy listening, and Christian.

Favorites: Reba, Elvis, Eagles, Fleetwood Mac, Barry Manilow, Clay Aiken, Kelly Clarkson, Diana Degarmo, Garth Brooks, Brooks & Dunn, Tracy Lawrence, Martina McBride, Celine Dion, Baby Bash, Usher, Will Smith, Akon, Nickelback, Lighthouse...........

Favorite Movies:
Blade(all three), Underworld, Bad Boys, While You Were Sleeping, Jack & Sara, Gone With The Wind, Grease, Saturday Night Fever, Face-Off, 13th Warrior, King Arthur, Happy Gilmore, The Notebook, 50 First Dates, Pretty Woman, Stepmom, Grosse Point Blank, Miss Congeniality(I & II), Along Came Polly, War of the Worlds,The Wedding Crashers, Dodgeball, The Whole Nine Yards/ Ten Yards, Passion Of The Christ, Die Hard(All), Save The Last Dance, 10 Things I Hate About You, Austin Powers(All Three), All Disney, Big, Sleepless In Seattle, You've Got Mail.......................

Anything with....... Julia Roberts, Tom Hanks, Tom Cruise, John Travolta, Sandra Bullock, Adam Sandler, Vince Vaughn, John Cusack, Bruce Willis,Will Smith, Wesley Snipes........
Favorite People You Know:
My Dad, My Husband, Both My Boys, My Sister/Carolyn, My best friend from High School, Sharon. I'm sure I'll add more as I think of them.
Favorite Celebrities:
The Cast of Friends, Julia Roberts, Tom Hanks, Tom Cruise, John Travolta, Sandra Bullock, Adam Sandler, Vince Vaughn, John Cusack, Bruce Willis,Will Smith, Wesley Snipes, Martin Lawrence, Reba McIntire, Elvis, Barry Manilow, Clay Aiken, Kelly Clarkson, Diana Degarmo, Garth Brooks, Brooks & Dunn, Tracy Lawrence, Martina McBride, Celine Dion, Baby Bash, Usher, Akon
Favorite Reads:
My Bible, Left Behind Series: Tim Lahaye, Dean Koontz, Laurell K. Hamilton, V.C. Andrews, Stephen King, Nora Roberts(J.D. Robb)
&nbsp
Blog
Featured Photos

Christopher: 2004

The Bowen Family: 1999

Andrew & Christopher: Dec 1999

My Baby & Me 1999

My Kissifer: 2005

Love Of My Life: Jerry 2006

My Drewman-2005

John Oscar

Kee-Kee

Me & My Baby