About Me

I am living in Texas because I have just gotten out of the Army after only 2 1/2 years. If you want to know more info about me dont hesitate to ask!!!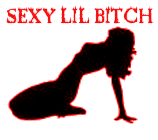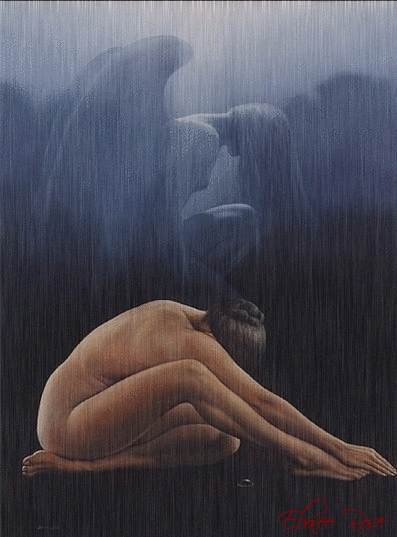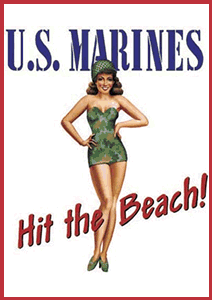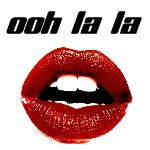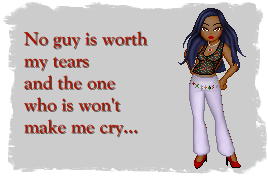 ~*Alexi*~'s Interests
Introduce Yourself:
I am 27 origionally from NH but live in TX
Favorite Quote:
This is me, love me or hate me, I will NOT change for you
Interests & Hobbies:
going to the gym, tanning, hanging out with friends
TV Shows:
House, CSI, America's Next Top Model,
Favorite Music & Bands:
Listen to everything
Favorite Movies:
Comedies to Horror to Action
About me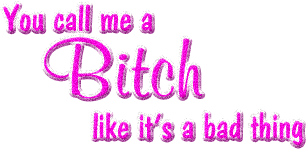 A show all about my dog Caesar.