1photoguy

Bryan
View My photos
"I'm outta love,outta love.Got a photograph,picture of."
Location: Tampa

Views: 3928

Last Login: 3/23/2013


Bryan has 2 votes!
About Me
I'm 45 and I love to take pictures.I specialize in concert photography,but also do sports and outdoor photography.

Heres a link to my myspace profile.Click on the banner and check it out.




Click on my badge to see my Flickr pics.


OH BRITTNY!!!
Bryan's Interests
Introduce Yourself:
I'm Bryan Austin with Austin Photography.I like taking pics of concerts.The pic you see on my profile photo is me with Johnny Van Zandt from Lynyrd Skynyrd.Take about 22 years ago.
Favorite Quote:
So long and thanks for all the fish.
Rules I live by:
I'm more for breaking rules than following them.
Interests & Hobbies:
Photography
TV Shows:
24,The Shield,That 70's Show.
Favorite Music & Bands:
Anything loud.
Favorite Movies:
Me Myself And Irene,Die Hard,Leathal Weapon.
Favorite Reads:
Anything by Stephen King.I'm currently reading The Cell.Geralds Game is my favorite.
&nbsp
CHECK OUT VINCENT LAGANAS CONCERT PHOTOGRAPHY.CLICK ON THE PIC BELOW TO SEE SOME MORE OF HIS AMAZING WORK.BTW,IBOUGHT THE VAI PIC BELOW.



CLICK ON PHOTO TO OPEN NEW WINDOW










I hope you are not having a shitty day!

Hooters Jet Dragster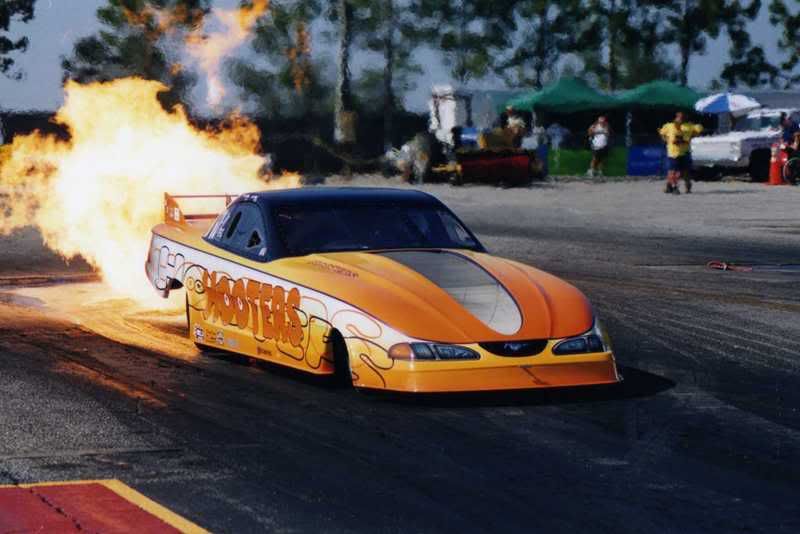 This Is What I Wish I Was Doing Right Now.


The Burger Wars Just Got A Little Nasty




Willy Wonka Kinda Zonka


Blog
Featured Photos

Sinaria

My favorite pic.

Erin from the band Sinaria.

A little help here!

Gator thinking about a snack.

Osprey

Eagle at Lowery Park Zoo Tampa Fl.

My dog Spazz.

Tyson is not normal like other cats.

My crazy cat Tyson.